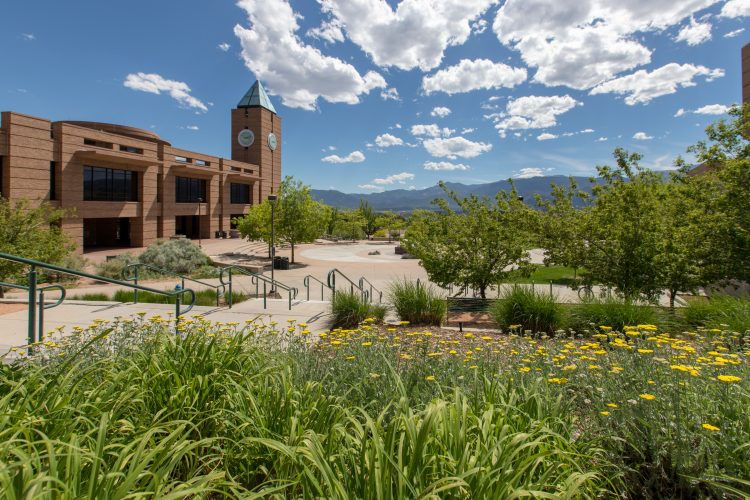 Here's a look at some of the favorite images from University Communications and Media Relations from May 2018 – including campus landscape, profiles, events, and more. Images were collected with a mixture of staff photographers and user submissions. To submit your photos, email them to [email protected].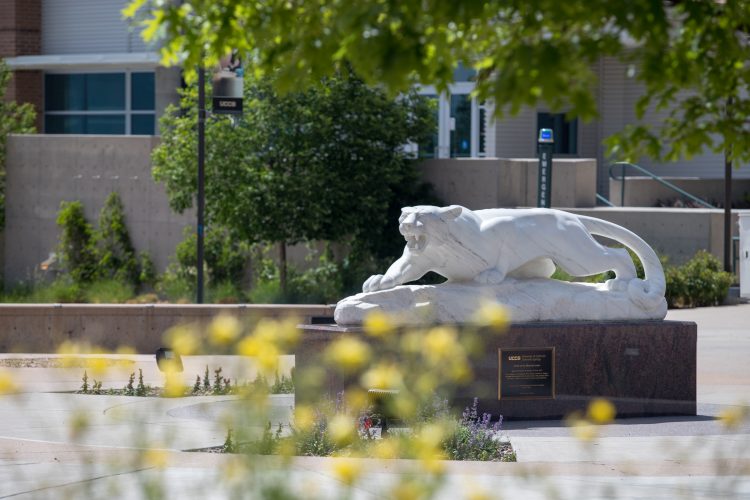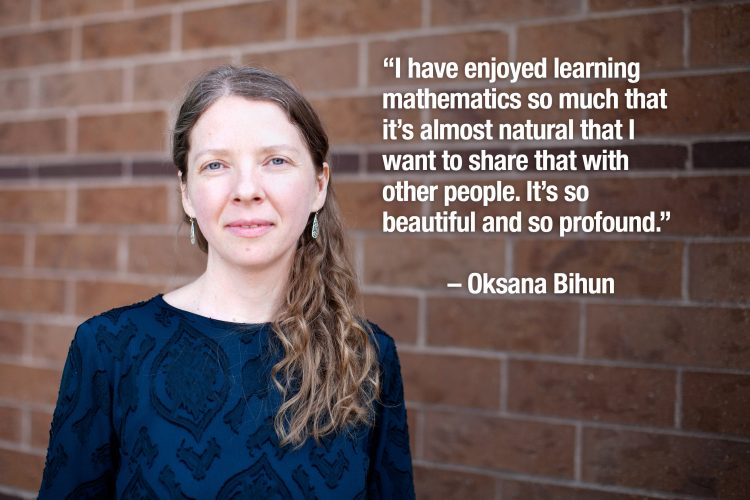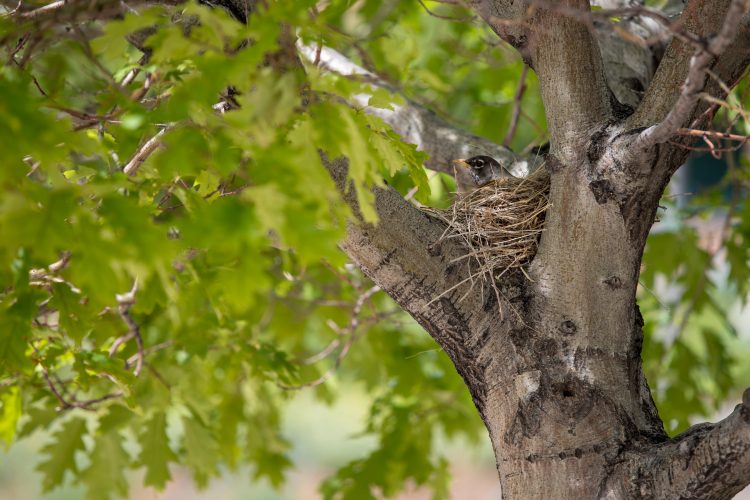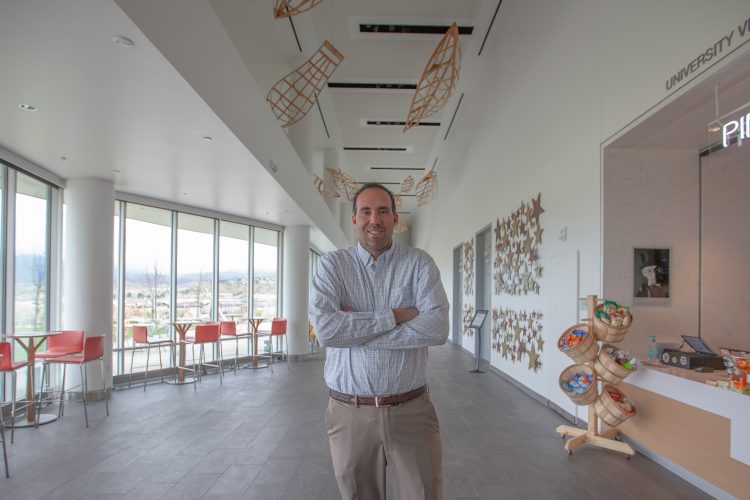 Campus visitor 😺 pic.twitter.com/0paV2YvzAh

— UCCS (@UCCS) May 15, 2018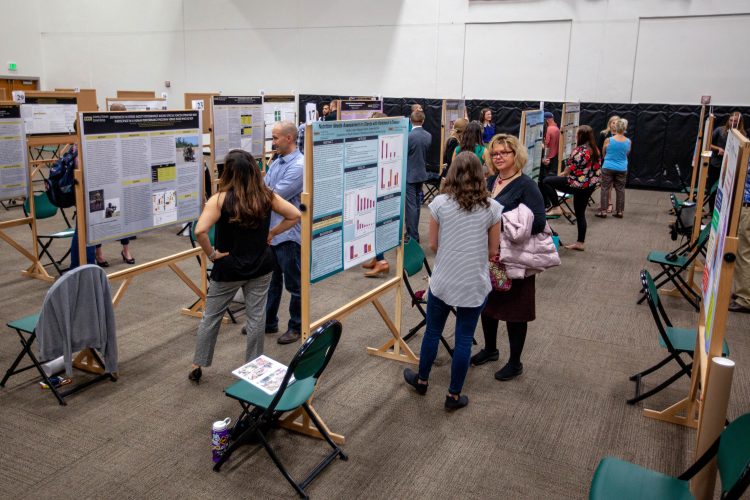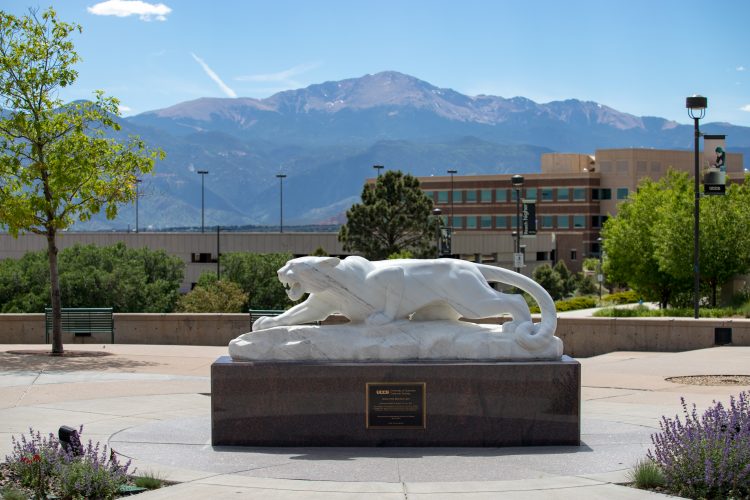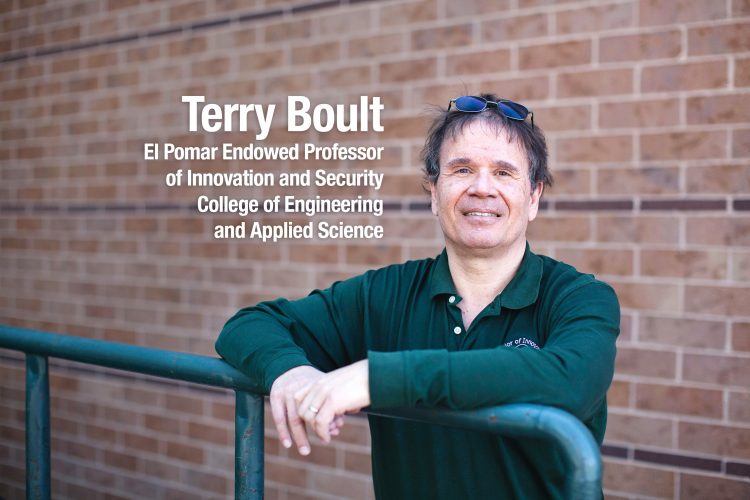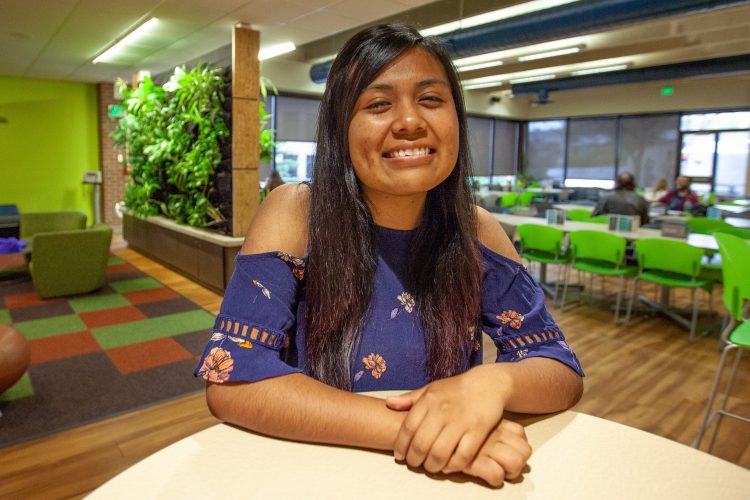 Just one more day of finals. Good luck everyone! pic.twitter.com/TicuuUDbMu

— UCCS (@UCCS) May 9, 2018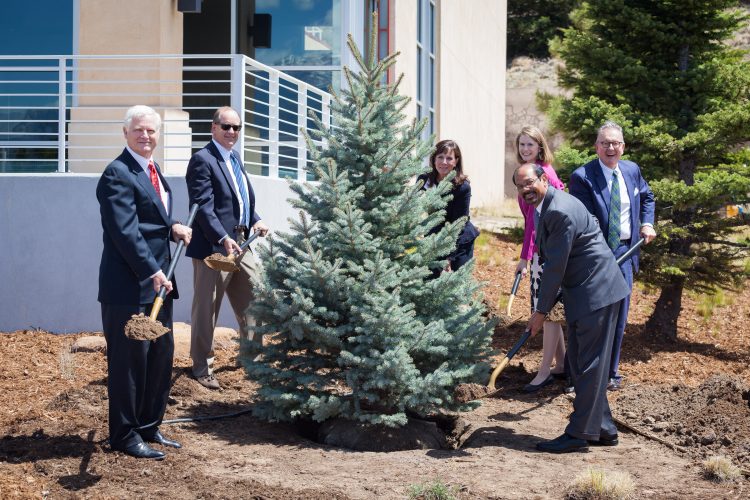 As UCCS alumnus Jim Gallogly prepares to assume the presidency for the University of Oklahoma system, members of the CU Foundation Board of Trustees and UCCS administration marked his final trustees meeting with the planting of a Baby Blue Spruce.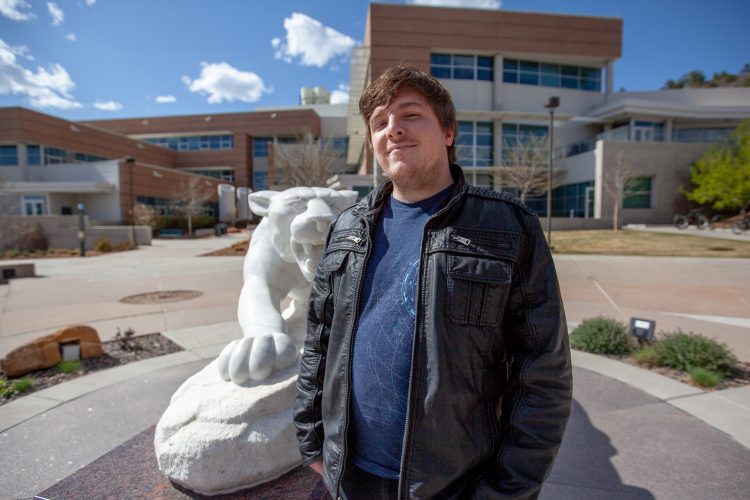 "When I first came here I was afraid to share my culture," she said. "I was afraid that people would see me as different. But I learned to express myself and flourish." #UCCS2018 🎓

Learn more about graduating senior, Agatha Graselia: https://t.co/TrVvm8Go1D

— UCCS (@UCCS) May 3, 2018
https://twitter.com/UCCS/status/996401293060030466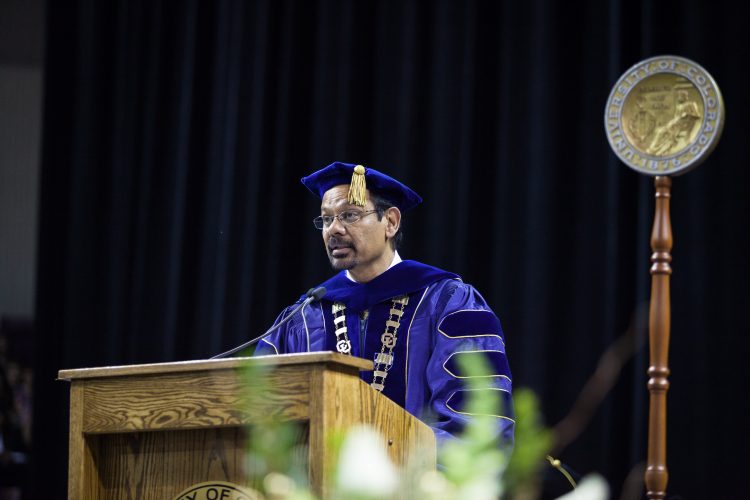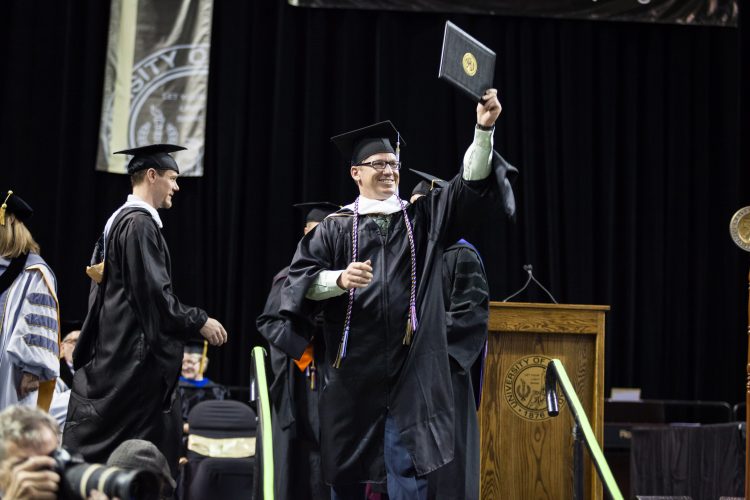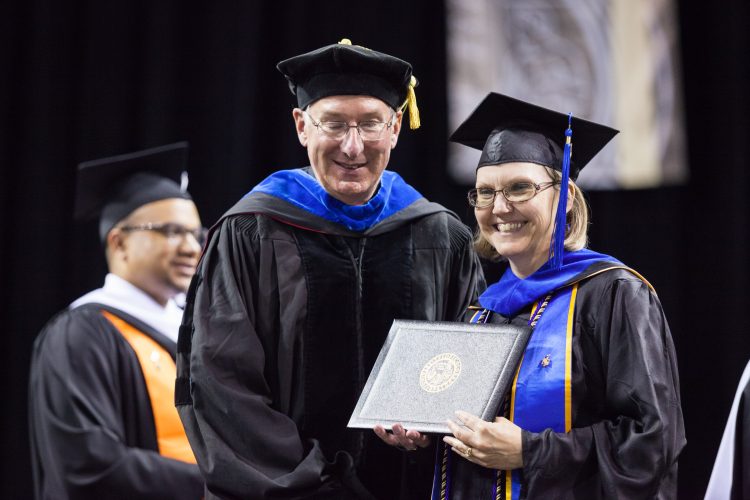 Robin Bredl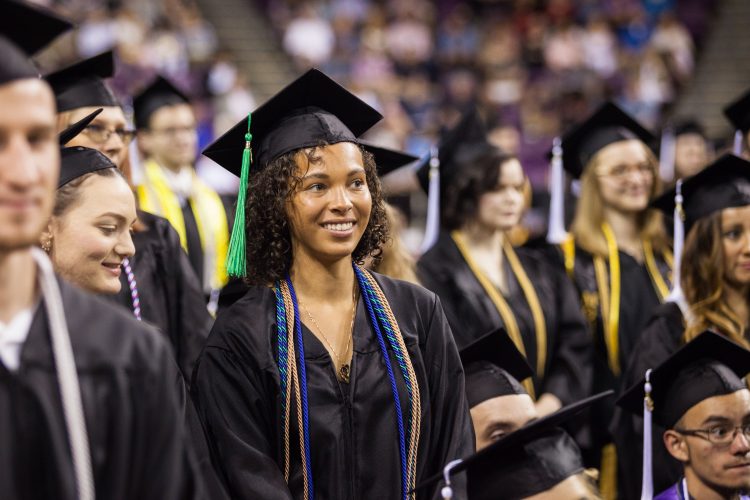 Graduates who donated to the senior class gift wore a blue contribution cord during the spring commencement ceremonies May 11.
Golden Graduates are applauded for their efforts in helping build the foundation of UCCS today. #UCCS1968 🖤💛 pic.twitter.com/hKi54dYcwm

— UCCS (@UCCS) May 11, 2018