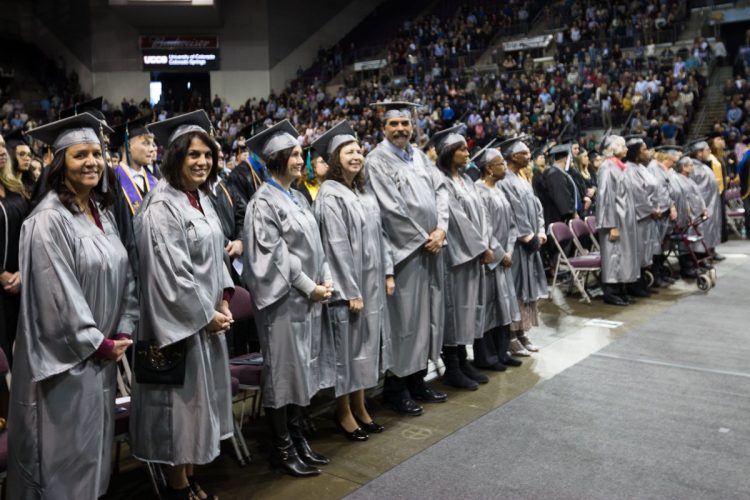 Nine members of the UCCS Class of 1993 will return to their alma mater for their silver anniversary and join graduates during commencement activities Dec. 14 at the Broadmoor World Arena. The tradition of bringing back alumni for commencement started in 2012. Golden graduates, or those who graduated 50 years ago in the Class of 1968, were recognized at the spring commencement.
The graduates represent five of the six colleges, including two who earned multiple degrees at UCCS. They will take part in activities with the Chancellor and his Cabinet before commencement, and will be recognized during the ceremony.
The Office of Alumni Relations reached out to each Silver Graduate, and collected the following biographies for seven of them.
Pamela Danenberg – nursing, Helen and Arthur E. Johnson Beth-El College of Nursing and Health Sciences
After graduation, Pamela worked in home health nursing administration in Phoenix. The mother of three children and now a grandmother, her hobbies include camping, fishing, and hiking. She and her husband have enjoyed excursions on their Harley motorcycle, including to Sturgis, South Dakota.
Pamela said she is thrilled about the impact UCCS had on her, both professionally and personally, helping her become a more outgoing person through the strength of the nursing program.
---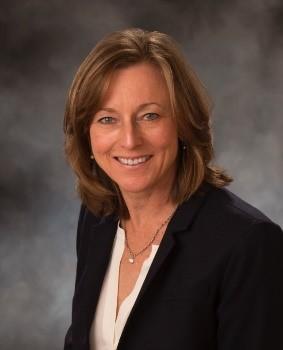 Mary Feten – MBA, College of Business
Before UCCS, Mary earned a BS in electrical engineering at the University of Utah, then worked as an engineer at The Boeing Commercial Airplane Company and at a naval base in Spain. After graduation from UCCS, she worked as a project manager at MCI. Her hobbies include hiking, biking and traveling.
Mary described her time at UCCS as a wonderful experience having great professors and meeting colleagues from varied backgrounds. She continued her learning by taking more courses at UCCS.
---
Sue Knopp – English, College of Letters, Arts and Sciences (also has 2003 masters degree in curriculum and instruction)
Sue has pursued her love and passion for education, currently working as a library technology educator at Colorado Springs School District 11. Sue is a 16-year D11 employee. In her down time, Sue pursues photography, traveling and gardening.
When Sue was at UCCS, she knew it to only be a commuter campus. She said she has been thrilled to see the campus grow and can't wait to see what the future holds for UCCS.
---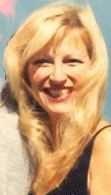 Cynthia Szabelski – nursing, Helen and Arthur E. Johnson Beth-El College of Nursing and Health Sciences
Since UCCS, Cindy has had positions in the intensive care unit as a radiology nurse in Chicago, and also as a charge nurse at Memorial Hospital. Cindy is now retired in Colorado Springs and married with two grown children and a new grandchild.
She said the time she spent at UCCS greatly impacted her life. While Cindy was pursuing her education, spent her days working and her nights attending classes.
---
Carolyn Wagner – nursing, Helen and Arthur E. Johnson Beth-El College of Nursing and Health Sciences
After graduation, Carolyn pursued a career in nursing. She has four children, one of whom graduated with a nursing degree from UCCS and one of whom is pursuing a degree currently at UCCS. In her free time, she enjoys camping, including Lake McConaughy in Nebraska.
Carolyn said she was amazed with the training and instruction she received through the UCCS nursing program and recommends UCCS to future nurses.
---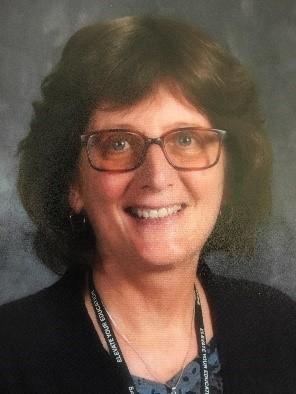 Barbara Wieben – masters in curriculum and instruction, College of Education
After graduation from UCCS, Barbara spent 20 years teaching biology and environmental science in international schools in Africa and Asia. Through this passion, Barbara met her husband. They enjoy golf, hobbies, and traveling in their classic RV.
She said that one of the biggest influences in her career was completing her masters degree at UCCS under the direction of Mark Malone. "He guided us to apply the relatively new concepts of brain theory to our daily planning, implementing and evaluating."
---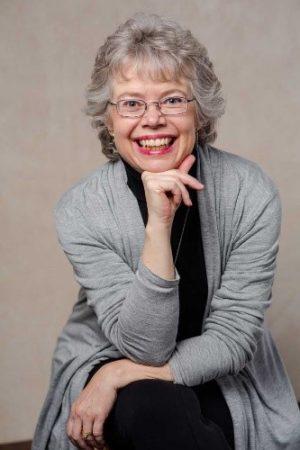 Lisa Are Wulf – masters in public administration, School of Public Affairs (also has 1981 bachelors degree in accounting)
After UCCS, Lisa owned her own accounting firm. She was elected twice to the Colorado Springs City Council, serving from 1991 to 1999. Lisa has published two books and currently manages a small publishing company with her husband. She also is an online accounting instructor at Pikes Peak Community College and Colorado Community Colleges Online.
Lisa said she appreciated the small class sizes at UCCS and the individual attention she received. Since graduating and serving as an elected official, Lisa has served as a guest lecturer at UCCS on such topics as governmental finance, saying she appreciated the opportunity to give back to the university that shaped her into the person she is today.
Other returning alumni include:
Nita Marie Stallard Funk – communications, College of Letters, Arts and Sciences
Brian Warrick – masters degrees in physics, College of Letters, Arts and Sciences
–by Tanner Harbick, Alumni Relations