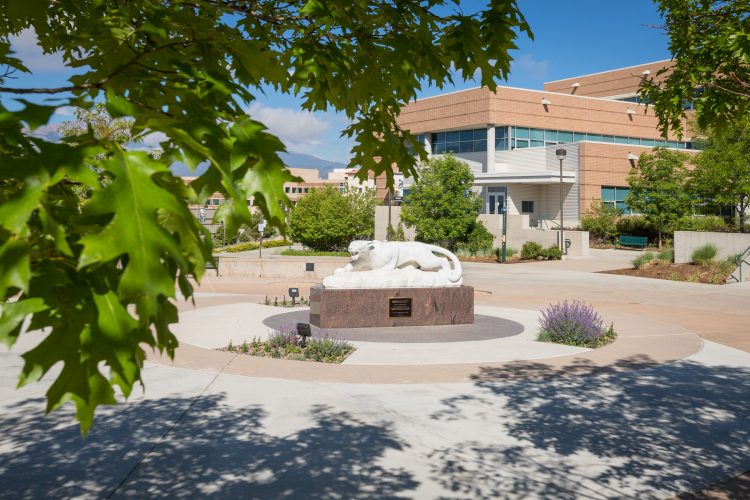 A person applying for asylum in the United States is often a victim of torture or violence in their home country, and a trauma-informed evaluation can make the difference if someone is accepted or deported. Doctoral students in the UCCS clinical psychology program have worked under the supervision of Kristin Samuelson, assistant professor, Psychology Department, to conduct pro-bono trauma evaluations for asylum seekers.
"Prior research has shown that when psychological and medical evaluations are conducted to support an asylee's asylum case, the likelihood of being granted rises considerably," Samuelson said. "In training the next generation of trauma psychologists at UCCS, I emphasize to my students the important of psychologists allotting a portion of their clinical practice as pro bono. There are far more asylum seekers needing psychological evaluations than there are psychologists who have the willingness or expertise to provide them."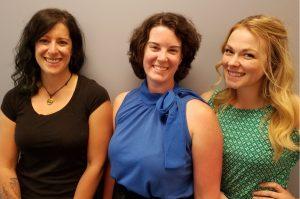 The experience for students Alisa Bartel, Amanda Devane, Dani Correll and Carrie Yeager is unique to only a few clinical psychology programs in the United States. In addition to the trauma-informed analysis, students also need to learn about the culture from which the asylum seeker is coming from and how that cultural background could impact their traumatic experience. The program exposes the students to forensic psychology while providing services to a population in need.
The trauma-informed evaluations are submitted as part of the overall information provided to officials to make determinations on asylum requests. In the last six years, Samuelson has conducted or supervised more than 50 psychological evaluations  as a pro-bono contractor with the Physicians for Human Rights, with 90 percent of the cases granted asylum.
–Based on an article written by Amanda Devane in the June 2018 newsletter for the Trauma, Health and Hazards Center.