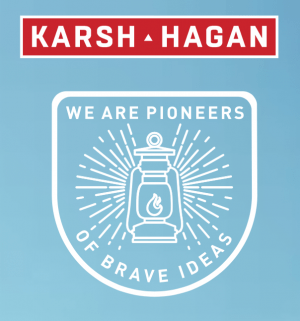 UCCS named Karsh Hagan, Denver, its agency of record to facilitate marketing, media, and advertising services, agency and university officials announced Sept. 14.
UCCS selected Karsh Hagan after a six-month competitive request for proposal process. UCCS is the third University of Colorado campus that has committed to a long-term partnership with Karsh Hagan. The $6 million, five-year contract between UCCS and Karsh Hagan and resulting campaigns will identify, strengthen, and elevate what is possible for the UCCS brand.
Karsh Hagan will provide strategic advertising, marketing, media placement, and design services for campaigns to help increase enrollment, improve visibility and public perception, and attract top-tier students. The brand and resulting campaigns will showcase UCCS' academic excellence and establish a strong reputation in southern Colorado and beyond.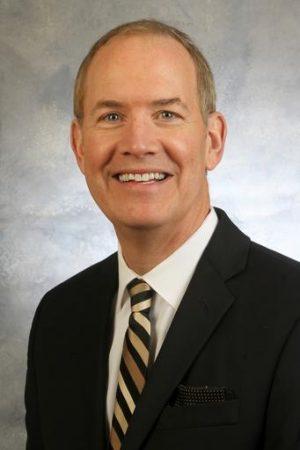 "Karsh Hagan's experience with higher education and other University of Colorado campuses was certainly a determining factor in our decision," Greg Hoye, director, University-Wide Marketing, said.  "But, the main differential, is Karsh Hagan fully understands that all of the University of Colorado campuses are different. We are confident they will give us our own identity while creating the synergy that we believe is crucial to our brand and future success."
A Colorado-based agency and one of the region's largest, Karsh Hagan's successful history with higher education spans three decades, including successfully launching a fundraising campaign for Regis University that generated more than $80 million and completing a compelling new brand for the 50th Anniversary of Colorado Mountain College to better identify with its communities and student population. In the last five years, Karsh Hagan has worked with 38 entities in the CU system, spanning across all of the CU campuses. In just two years, Karsh Hagan was able to create a 70 percent increase in awareness of business leaders and influences for CU Denver. CU Boulder media campaigns helped increase undergraduate applications and enrollments.
"Karsh Hagan is proud to add UCCS to our platform of CU campuses," Kathy Hagan, co-CEO, Karsh Hagan, said.  "We have the right team to bring this university to the forefront. UCCS has nationally ranked programs and an innovative campus that we will promote locally as well as nationally. We are ready to help expand their student potential and further establish their great community connections."