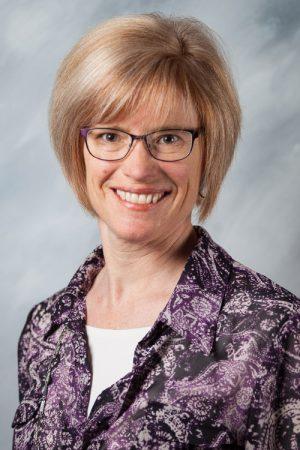 Joanna Bean, currently assistant director, University Communications and Media Relations, is the new director of the Office of Alumni Relations and Annual Fund.
Bean was selected following a regional search. Martin Wood, senior vice chancellor, University Advancement, announced her appointment Sept. 6. She will transition into the new position during the next few weeks.
"I am delighted that Joanna has accepted this position," Wood said. "She possesses exceptional communication skills as well as an outstanding ability to work with others."
Bean joined University Communications and Media Relations in January 2016 following a long career at the Colorado Springs Gazette where she was an award-winning reporter and editor. At UCCS, she managed social media in addition to supporting internal communications, media relations and executive communication.
Bean earned a bachelor's degree from Colorado State University, Fort Collins. She is a student in the master of public administration program at UCCS.
Bean replaces interim director Lisa Bartholme. Bartholme will return to her previous position as assistant director. The vacancy was created when Jennifer Hane, who served as director from 2007 to June 2017, was named executive director of electronic communication for the University of Colorado.