Two faculty members recently completed the Quality Matters certification for online courses.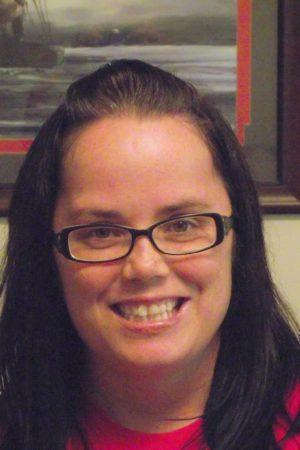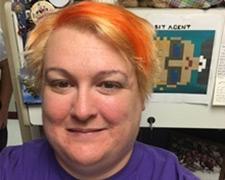 Tamra Cater, instructor, Psychology Department, received certification for her course PSY 3400: Social Psychology, a survey of contemporary psychological theory and research.
Nina Ellis Frischmann, lecturer, History Department, received certification for her course HIST 3170: Good Wive and Nasty Wenches: American Women's History, 1607-1877, a survey of the history of American women from the colonial era through the Civil War.
Quality Matters is a nationally recognized faculty-centered peer review process designed to highlight the quality of online courses and components. The Quality Matters rubric is the most widely used set of standards for the design of online and blended courses at the college level. At UCCS, Quality Matters certification is coordinated by the Faculty Resource Center. There are now 22 UCCS courses with the Quality Matters certification.