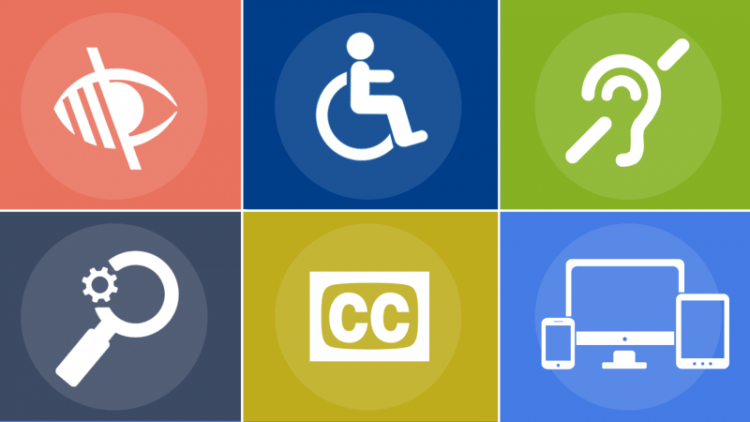 The "ACCESS @ UCCS" initiative is a series of events to raise awareness of how to implement equity, diversity, and inclusion in teaching. As part of the initiative, the Faculty Resource Center conducted interviews with UCCS digital accessibility experts Scott Kupferman, Associate Professor of Teaching and Learning, and Leyna Bencomo, Assistive Technology Specialist for the Office of Information Technology.
You can find a summary of their interviews below. The full interviews are posted on the Faculty Resource Center website.
---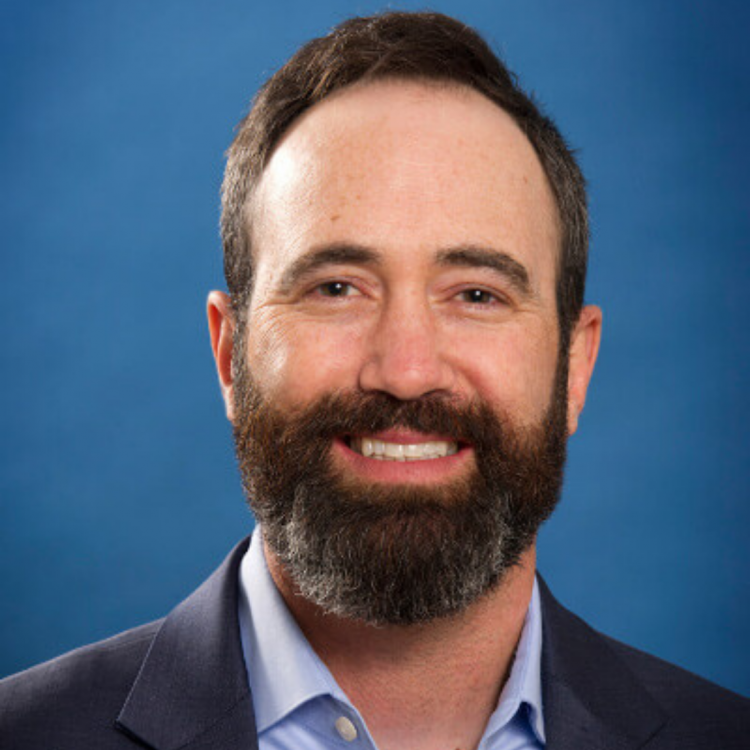 "Digital inaccessibility" is when students cannot access digital course materials or content. "Digital accessibility" is the process of making all course content digitally accessible to all students. Everyone is affected when digital course content and materials are not accessible.
As Leyna Bencomo, Assistive Technology Specialist for the Office of Information Technology, states, "Digital accessibility makes things more convenient for everyone; digital accessibility makes things possible for people with disabilities." 
Invisible disabilities make up most of the disabilities within our student body. Many of those students have print disabilities, which means they cannot read printed text. The UCCS campus offers a wonderful suite of programs called Read & Write that allows students to listen to text rather than read it.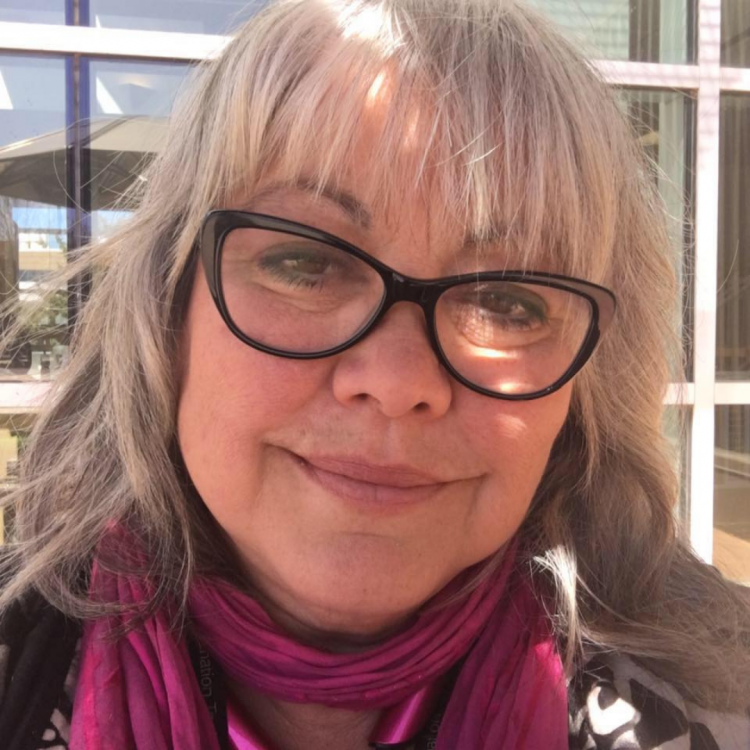 "One caveat," Leyna reminds us, "is that the reading material must be made digitally accessible to be used properly. Having accessible digital text allows students to magnify, change contrast, change the colors and fonts used, and have the text read aloud so that students can access the text in a way that is understandable to them."
Accessible course content and materials is a proactive step toward universal design for learning and enable inclusive student access to all course materials, teaching strategies, assessments, and communication. Within an instructional context, universal design is represented in the captioning Scott Kupferman, College of Education embeds within all videos and text descriptions of images, such as charts and graphs. 
Scott explains that this effort is not just a reactive accommodation for students: "Video captions also benefit students who are learning English as an additional language, students who want to stream videos without disturbing a roommate, or students who are experiencing audio or technical issues on their device." 
Scott continues, "When I explain what are the key features of a graph or a chart, the entire class better understands the image and why it is used…access, that is, is often directly connected with teaching and learning."
Finally, one final piece of advice from our experts: Scott acknowledges that "incorporating accessibility into your teaching practices can appear to be cumbersome and time-consuming. Thus, I recommend that you start by making just one change." Leyna suggests that if a student is struggling in your class, asking for their input in what they need can be the best starting point.
A complete interview with Scott Kupferman and Leyna Bencomo can be found on the Faculty Resource Center's ACCESS @ UCCS page. 
If you are interested in learning more about the universal design framework, join us for ACCESS @ UCCS week, a series of events to raise awareness of implementing equity, diversity, and inclusion in teaching. In addition, during the summer of 2022, the Faculty Resource Center will host the third cohort of the Universal Design for Inclusive Teaching badge program.