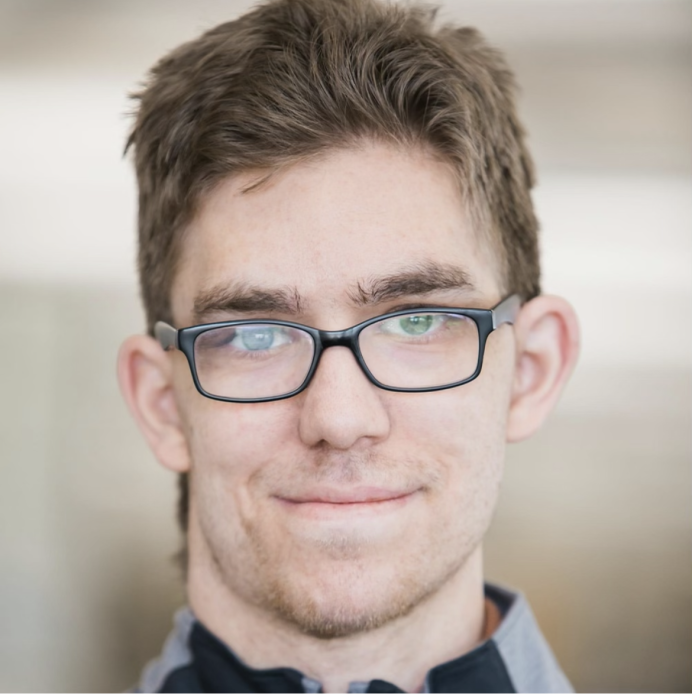 UCCS graduate Dylan Prosser '21 passed away on Friday, Oct. 15 after a courageous lifelong battle with neurofibromatosis. Dylan's funeral service will be held on Oct. 22 at 2 p.m. at Schwab Mortuary in Afton, Wyoming.
Dylan was a non-degree seeking undergraduate student in the College of Education's Inclusive Services course of study certificate program. He began the program in 2017 and was recognized in the spring 2021 Commencement program. He truly enjoyed being part of the Inclusive Services Program at UCCS, where he studied criminal justice.
Dylan was the great-grandson of Virginia Trembly, who donated the property bordered by Austin Bluffs Parkway and North Nevada Avenue to UCCS in 1979. He is survived by his parents, grandparents, brothers and sisters.
"Dylan was deeply loved by his family, as well as close friends and will be missed tremendously," his family wrote in his obituary. "Dylan was also an inspiration for his courage and steadfast attitude in the face of adversity to many. He taught us all to be strong and to enjoy the little things in life."
The family will establish the Dylan's Journey Memorial Scholarship in his memory. The scholarship will be awarded annually to an individual with learning disabilities and/or neurofibromatosis and will support their educational goals, including a vocational or technical program, a two-year community college degree or a four-year university inclusive education program. The Dylan's Journey Memorial Scholarship will be awarded every year on Dylan's birthday, Apr. 21.
Counseling services are available through the UCCS Wellness Center at (719) 255-4444.