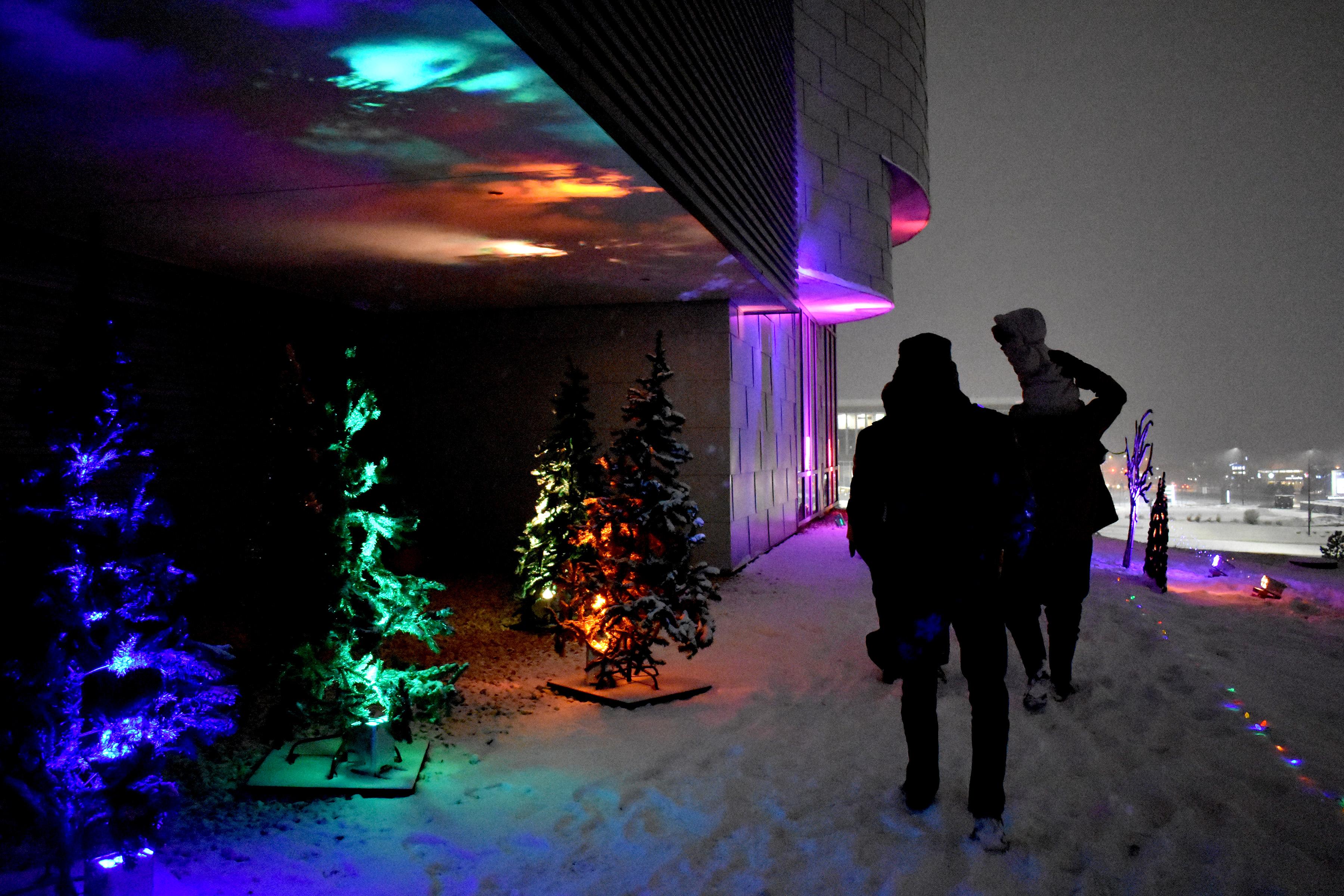 While patrons of the arts enjoy the scenes of the now sold out production 'The Mitten' at the Ent Center for the Arts, they're also enjoying the original sounds and creations of UCCS Visual and Performing Arts lecturer Sean Schafer Hennessy.
Hennessy created the original music after being inspired by the story, finding a "sparkle" in it that led to his creativity converting into original compositions.
"The music speaks to me," Hennessy said. "There is such a variety of emotion in the Mitten, so we wish people to feel it all and our wish is what they hear helps them to do that."
Bringing characters and productions to life is one of the many joys Hennessy finds in his work, as in addition to his lecturing duties at UCCS, he also works as a film and TV composer.
While tickets for 'The Mitten' are sold out, you can enjoy the original sounds here.
Related story: Photo Feature: "The Mitten" at the Ent Center for the Arts