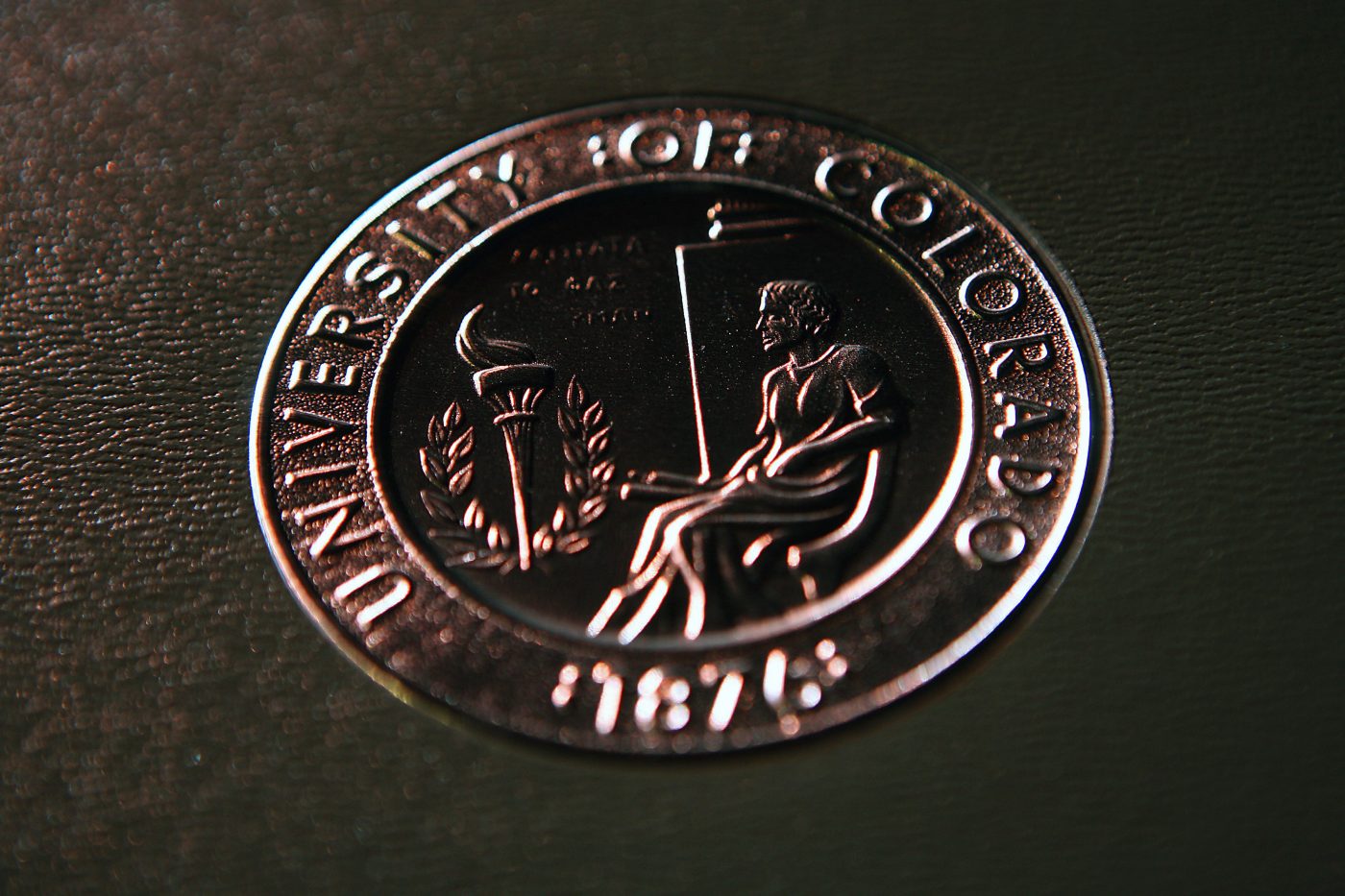 As UCCS prepares to confer more than a thousand degrees this spring, Chancellor Reddy announced Thursday that UCCS will hold a mix of virtual and in-person celebrations, marking the first in-person festivities since the outbreak of the COVID-19 pandemic.
The celebrations will include a virtual commencement ceremony held on May 14, 2021, premiering live on YouTube. In addition, the Classes of 2021 and 2020 will be able to participate in the first-ever "Picture on the Plaza" event, where they will have the opportunity to be professionally photographed with their diploma jackets on El Pomar Plaza.
"After more than a year of uncertainty, we are finally beginning to see the light at the end of the tunnel," said Chancellor Venkat Reddy in an update to campus. "With COVID-19 vaccines rolling out across the nation, we can begin to plan – cautiously, but optimistically – for brighter days ahead."
The two-format hybrid celebration is in line with UCCS' Protect the Pride initiative, which aims to provide the best possible environment for the campus and Colorado Springs communities. In addition to the commencement ceremonies, the in-person, outdoor Picture on the Plaza celebration will symbolize the completion of graduates' studies at UCCS and the beginning of their next phase of life.
Students will receive their diploma covers, honor cords and other materials by mail. The UCCS Bookstore will provide other items, like gown, mortarboard, tassel and mementos, for purchase during the Apr. 12-13 Graduation Fair or online at uccsbookstore.com. Additional information will be provided to spring 2021 graduates and alumni of the Classes of 2020 the week of March 8.
"Our graduates have dedicated years to earning their degrees, and we are all looking forward to recognizing their accomplishments," Reddy said. "I'm overjoyed that, due to improving public health conditions, we are able to add an in-person component to the celebrations."
Continuing public health restrictions on both large indoor and outdoor events were explored and weighed in making a final decision for the commencement ceremonies. El Paso County is in the Level Yellow: Concern status in the state's COVID-19 dial, which limits outdoor gatherings to 175 people. At UCCS' December 2019 ceremony, the last to be held in person, more than 500 graduates were joined by approximately 6,000 family, friends, faculty and staff.
Ceremony and graduation details, including how graduating students can submit materials for the live event, are available at commencement.uccs.edu.