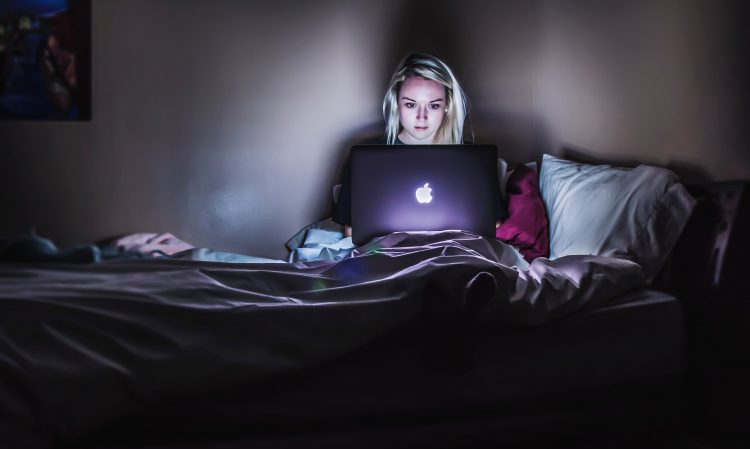 Professor of psychology Leilani Feliciano and instructor and sleep researcher Michele Okun are conducting an exploratory study on the impact of the COVID-19 on the health and wellness of UCCS students.
All UCCS students are invited to participate in the voluntary study, consisting of an online questionnaire. When they have collected sufficient data, Okun and Feliciano plan to use the data to help provide better resources to the UCCS student body when it returns to campus in the fall.
The two researchers were inspired to launch the study as they observed their students transitioning to online classes this semester. Through anecdotal evidence from their students, they anticipate they will confirm what they have seen first-hand in class: that the shift to remote learning, social distancing and other cautionary measures have negatively impacted students' wellbeing.
Okun and Feliciano are seeking wide participation from the UCCS student body in order to create a robust data set. They anticipate using the results to inform how the university responds to the COVID-19 crisis – and potential future crises – and to advocate for the resources students need for psychological and physical wellbeing.
"The main reason we wanted to do this was to assess the mental and physical health of our students during this time, and see if, as a university, we can be a leader instead of a follower in providing appropriate resources," Okun said. "We want the health of our students to surpass the norm and to be a model for other institutions."
Students interested in participating in the research study can access it online.
Learn more about the study: