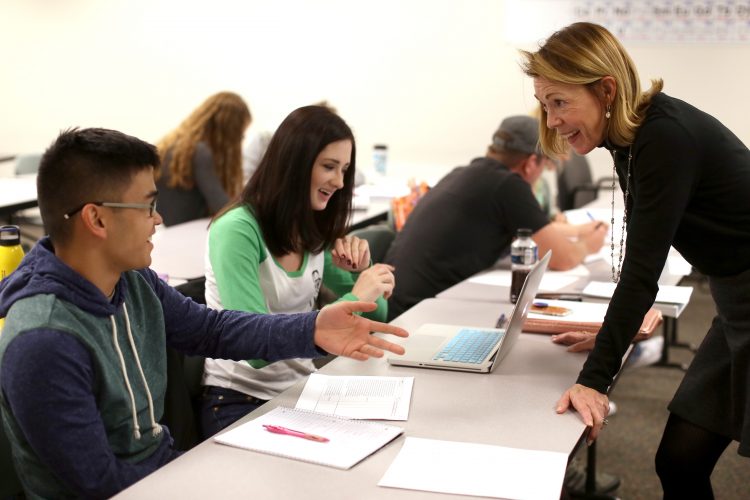 As UCCS shifted to remote learning for the remainder of the spring 2020 semester, faculty members have worked long hours and employed creative solutions to move in-person classroom experiences into digital and virtual formats.
Below, we asked faculty members to share in their own words how they have managed the transition, what's working (and what's not) for their students, and how faculty members can balance being available to students while also setting healthy boundaries.
Tom Wahl, senior instructor teaching in the technical communication and information design (TCID) department, Mary Claire Wahl, assistant professor of nursing and Jackie Crouch, instructional technologist in the Faculty Resource Center, offered their answers to these questions and more.
The mission of the Faculty Resource Center is to provide faculty with the instructional resources and support to explore and implement innovative teaching practices. The Center provides consultation, programs, training, and support. It is a faculty-focused, collaborative endeavor to promote effective teaching, with special emphasis on technology-enhanced, hybrid and online courses. Learn more online.