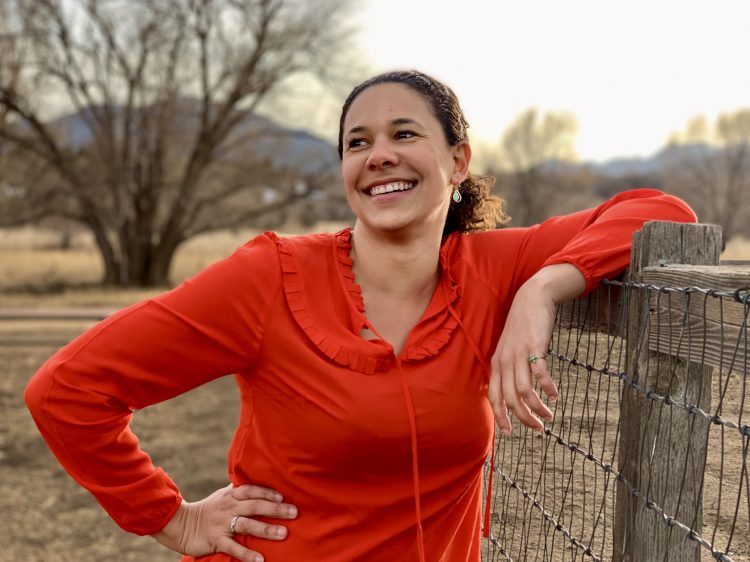 Cerian Gibbes, associate professor of geography and environmental studies, has been awarded a second prestigious Fulbright award. This April, Gibbes received a Fulbright-Hays Seminar Abroad Program award to travel to Taiwan, where she will study how the small, technologically advanced state is making strides in environmental sustainability, innovation, education reform and geopolitics.
As director of the Global Intercultural Research Center (GLINT) at UCCS, Gibbes sees the month-long program not only as an opportunity to pursue her research interests in southeast Asia, but also to bring regional expertise back to UCCS.
"This program is aimed at educators and aimed at getting educators to connect across the globe," Gibbes said. "It will be a great opportunity to represent UCCS in the international space, and also to learn about what other institutions are doing to foster work around the core themes of the program – intercultural dynamics, geopolitics, sustainability and innovation."
In the summer of 2021, Gibbes will join 14 other faculty members from institutions across the United States to travel across Taiwan. The cohort will meet with scholars, business leaders, policymakers and politically active citizens to examine Taiwan's work to tackle global challenges.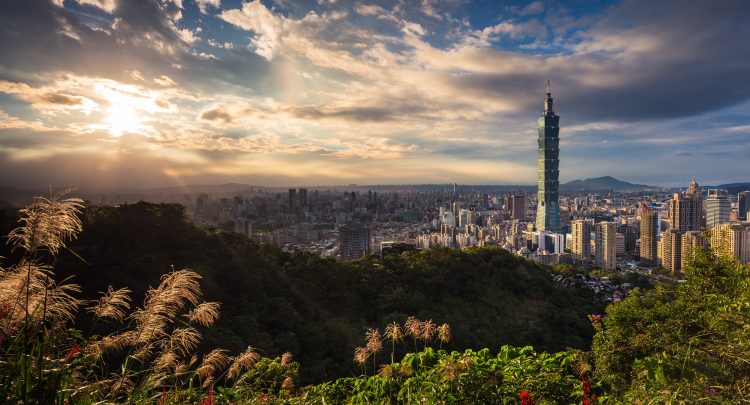 One of Gibbes's research foci lies in southern Africa, and the deep economic and developmental connections between Africa and Asia were a key factor in her decision to apply for the award – as were the research interests of faculty at UCCS.
Since January 2019, when Gibbes became director of GLINT, she has focused on supporting faculty conducting international and intercultural work.
"I looked at where our strengths are on campus in terms of regional expertise," Gibbes explained. "This program seemed like both a great learning opportunity for me, and also an opportunity to learn how GLINT could shape our support here at UCCS for faculty who are doing work in Asia."
Gibbes' travels to Taiwan will only last a month, in contrast to her previous Fulbright NEXUS award, for which she spent two years working in Mexico. During the program, Gibbes worked with 15 international scholars to research how to examine the impacts of climate change in Latin America.
"A month is not a huge amount of time to spend in a foreign country, but it's enough to get a glance at how other institutions are working towards the core themes of the program," Gibbes said. "And a month is a chance to have quite a lot of dialogue."
For Gibbes, the highlight of the award is the chance to give back to UCCS.
"Through GLINT, I feel that I now have a mechanism now to channel knowledge back into our campus, and to support faculty doing intercultural work," she said. "I feel better equipped to bring that knowledge home to UCCS."
About the Fulbright U.S. Scholar Program
The Fulbright U.S. Scholar Program offers more than 400 different opportunities to teach, research and conduct professional projects in over 135 countries. Opportunities are available for higher education faculty and administrators as well as for professionals outside of academia, artists, journalists, scientists, and independent scholars. Faculty, staff and students interested in learning more about Fulbright awards should contact Mandy Hansen in the Office of International Affairs.
---
No matter their size, one-time gifts make a big difference at UCCS. Make your gift today!