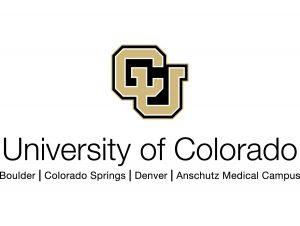 The nine members of the University of Colorado Board of Regents will meet in regular session Sept. 12-13 in Krugman Hall within Research Complex II on the CU Anschutz Medical Campus, 12700 E. 19th Ave., Aurora, Colorado.
The regularly scheduled meeting will include public sessions open for faculty, staff, students and community members to observe. The public sessions are scheduled for 1:30-5 p.m. Sept. 12 and 8:30 a.m.-1:45 p.m. Sept. 13.
Items will impact to UCCS include:
Approval of Bachelor of Innovation degree in digital media.
Approval of adaptive leadership certificate.
Approval of inclusive behavior intervention certificate.
Authorization to enter intergovernmental agreement with City of Colorado Springs for ownership and maintenance of Spine Road.
The public sessions will include reports from system governance groups, Regent committees, the chair of the board and the president of the university. Each campus will also provide informational reports on program prioritization, and UCCS will provide an update to the campus strategic plan process.
The University of Colorado Board of Regents are elected officials charged with the general supervision of the University of Colorado and maintain exclusive control and direction of all funds and appropriations to the university. There are seven Regents elected from each of Colorado's congressional districts and two elected from the state at-large.