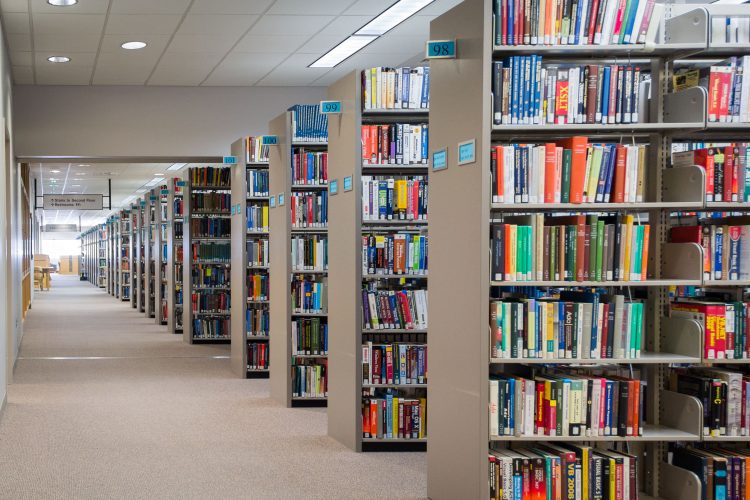 With the goal of lowering the costs of education, like by developing and using textbooks that can be made available for free for students on the internet, educators from all four campuses of the University of Colorado are launching the Open CU Initiative. Open CU is designed to leverage existing infrastructure, expertise, advocacy and leadership support to quickly scale open educational resources awareness, evaluation and adoption across the campuses' combined 66,000 degree-seeking students and 9,000 faculty and instructors. Open CU will have a positive impact on thousands of students in financial savings and will increase the quality of student learning experiences.
"We are excited to work with a vast group from all four campuses to really bring awareness and use of OER to UCCS to help support our mission of putting our students and their financial needs first," said Provost Tom Christensen. "I'm pleased that Martin Garnar, dean of the Kraemer Family Library, and Valerie Schwinn, executive director of Online and Academic Outreach, have agreed to co-chair our OER Council."
Research demonstrates that the use of OER is correlated with student persistence in coursework, reduced time to degree and increased access to higher education opportunities by low income and minority students. Furthermore, educators who utilize OER report that their students are more engaged with these materials in comparison to traditional textbooks. Open CU reflects these research findings in its goal to reduce textbook costs and improve course design broadly.
Open CU is based on a premise of openness and collective impact across CU's four campuses and beyond. Each campus OER Council brings expertise and resources to the shared table. Shared or jointly created implementation resources and methods to scale awareness and adoption are customized to meet specific campus needs, cultures and communities. All practices and resources developed and piloted in this initiative—including materials for awareness-raising—will be available and openly licensed for adaptation and reuse by all Colorado colleges and universities, as well as educational entities worldwide.
The Open CU team, which includes representatives from all four campuses and the system office, was awarded $60,000 from the CCHE. Campus provosts, President Bruce Benson and the Office of Digital Education and Engagement contributed significant additional funding to the initiative to bring the total seed funding for the initiative to more than $120,000. At UCCS, stipends of $250 and $1,000 will be available to faculty members who participate in workshops, review OER for their courses, and/or engage in course redesign efforts to take advantage of the benefits of OER. Information on how to apply for those stipends will be distributed by the UCCS Faculty Resource Center.
CU will sponsor a webinar during the global OpenEd Week. On March 8, from 9-10 a.m., Open CU will host MJ Bishop, director of the William E. Kirwan Center for Academic Innovation at the University System of Maryland and national expert on OER. More information about how to join the webinar will be posted on the Office of Digital Education and Engagement website.
In May, the Colorado Department of Higher Education will host the first-ever Statewide OER Conference at the Colorado Community College System Lowry Campus. This conference will feature national and local experts exploring topics in the open education movement at various levels and will be preceded by a pre-conference training with the Open Textbook Network.
"There is limitless potential when it comes to open educational resources," said Pardis Mahdavi, commissioner for the CCHE. "We know from national data that adoption and implementation of OER can positively impact both affordability and student success. Colorado is well-positioned to make a great push forward in this arena to lead innovative practices in education."