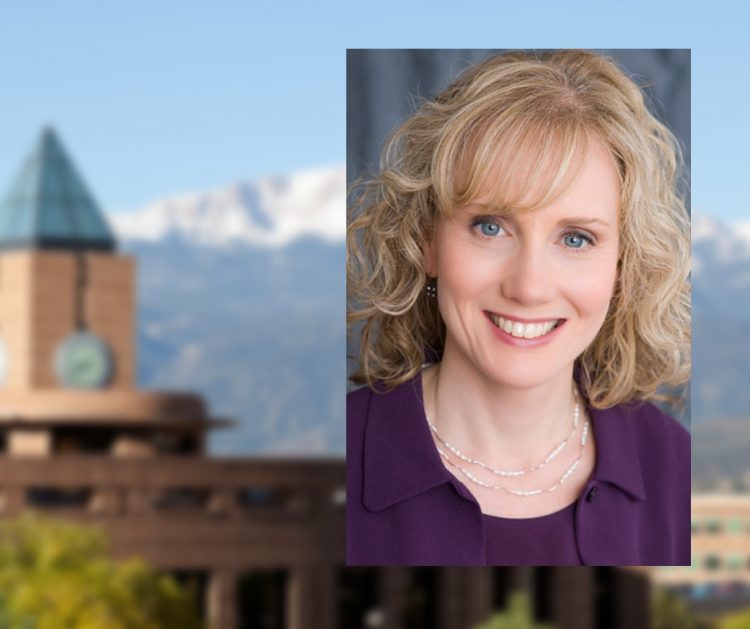 Deborah Carr, professor and chair of sociology at Boston University, will be the first speaker for the Dean's Distinguished Scholar Series. The new collaboration between the six colleges, Provost's Office and the Office of Research will begin with Carr's public presentation from 11:45 a.m. to  1 p.m., March 7 in University Center 302.
"A critical part of higher education is the intellectual exchange of ideas" said Jessi L. Smith, associate vice chancellor for research. "Our campus is thriving with faculty experts. What this series does differently, is bring in nationally acclaimed experts and thought leaders who can collaborate with our faculty and students to create new knowledge and inspire new discoveries."
This lunchtime presentation is hosted by the Helen and Arthur E. Johnson Beth-El College of Nursing and Health Sciences and the Social Science Symposium Series, Department of Sociology. Carr will discuss the ways in which race, social class and gender inequalities shape experiences of old age in the US. This will highlight research from her latest book "Golden Years? Social Inequality Later in Life". Carr's research connects sociology, psychology, epidemiology, gerontology and other fields to explore the well-being of older adults.
Carr's public lecture will be part of an extended visit with one-on-one and small group meetings with faculty and students. "The Distinguished Scholars were nominated by faculty and ultimately selected for their expertise, broad appeal and willingness to collaborate and share their knowledge," Smith said, "This series is one way in which we enrich the reputation of UCCS as a research active university."
James "Lynn" Woodworth, commissioner of the National Centers for Education Statistics at the U.S. Department of Education, will visit campus April 4 as the next distinguished scholar with the College of Education. The College of Business will bring Janet Hartley, president-elect of Decision Sciences Institute and professor in the Department of Management for the College of Business at Bowling Green State University, to campus April 30. The complete lineup of scholars for 2019 can be found at https://www.uccs.edu/research/deans-scholar-series.