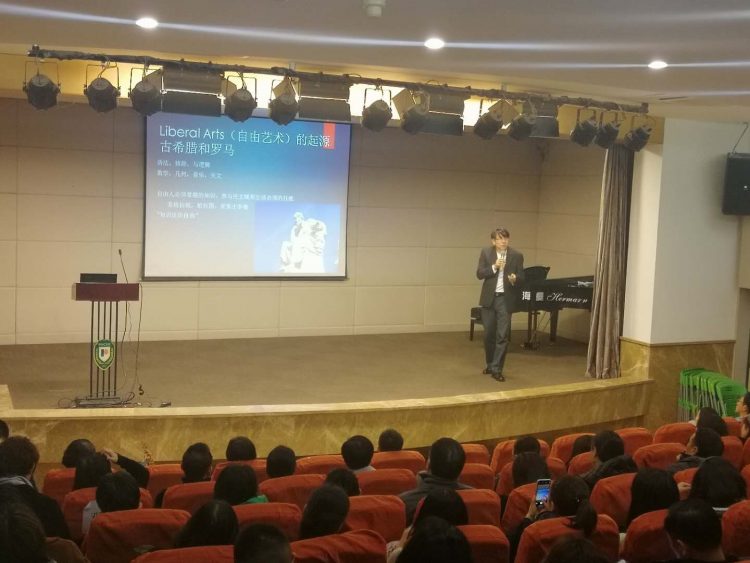 More than 1,000 Chinese high school students learned about higher education in the United States, and specifically at UCCS, during the second event of the university's Global Ambassador Program.
Yang Wei, assistant professor of history, volunteered to speak about UCCS during a trip to visit family in China during the 2018-19 winter break, and visited nine high schools in Beijing, Shanghai and Nanjing. His presentations provided an overview of American higher education, with UCCS as an option for students who are interested in studying in the United States.
"I really enjoyed meeting with those Chinese students who are eager to learn about our American education system," Wei said. "I also loved sharing all the exciting opportunities that UCCS offers for its international students."
The Global Ambassador Program aims to increase the global presence of UCCS. Four graduate students participated in the first event in Dec. 16, 2017, in Mumbai, India. UCCS will be represented at the EducationUSA Fair in Seoul, South Korea in March 2019.
The program is recruiting current international students, alumni, faculty and staff to represent UCCS in their home countries. Those interested can reach out to Ruby Cheng, international services and recruitment coordinator, at [email protected].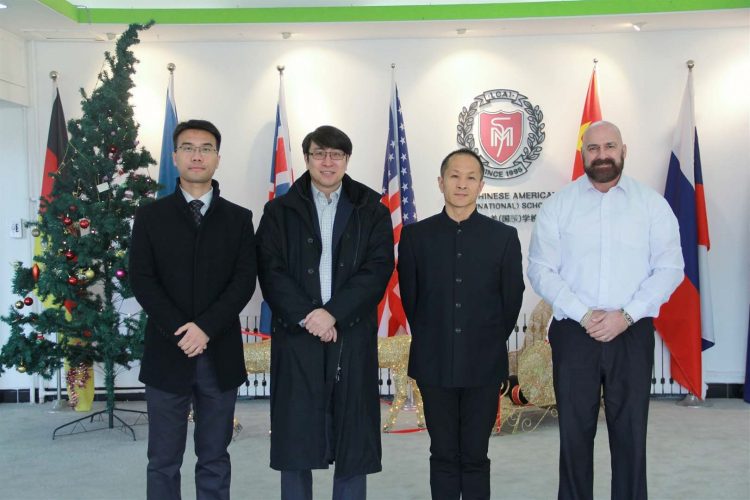 –by Ruby Cheng, international services and recruitment coordinator