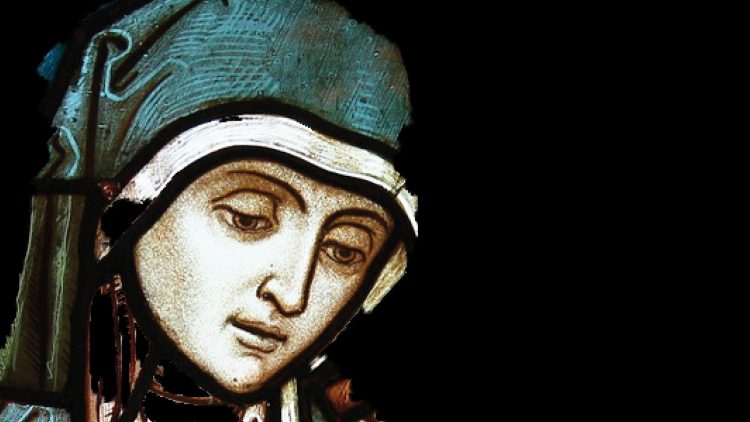 Students in the UCCS Theatre Company will present John Ford's thriller "'Tis Pity She's A Whore" Nov. 9-11 and 16-18 at the Osborne Studio Theater at the Ent Center for the Arts. Tickets are $6 for general public and free for UCCS students. 
Directed by Max Shulman, assistant professor of Visual and Performing Arts in the Theatre Program, the play is a complex and bloody love story set in 17th century England. The production touches on topics in literary history, art history, Renaissance/early modern topics, gender and sexuality, and women's studies, with a touch of David Bowie and Iggy Pop, according to Shulman.
Shows begin at 8 p.m. each night on Fridays through Sundays, with an additional matinee performance at 2 p.m. Nov. 18. Advance tickets for the public are available at tickets.uccspresents.org, and students can claim free tickets in person at the Ent Center Box Office weekdays from 10 a.m. to 5 p.m. 
Cast Members
Maelia Kalua – Annabella
Jenna Paulson – Putana
Holly Seidcheck – Hippolita
George Hill – Giovanni
Creston Cooper – Soranzo
Sean Sharif – Vasques
Tanner Haworth – Friar Bonaventura
Hunter Martin – Florio
Aidan Gray – Donado
David Debates – Grimaldi
GJ Noel – Richardetto
Sean Scanlon – Cardinal