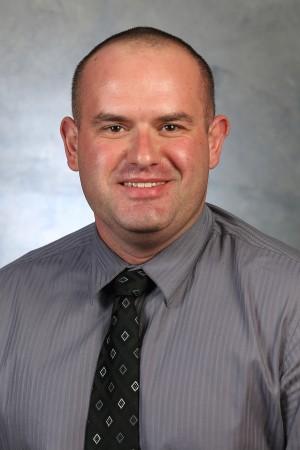 Edin Mujkic, assistant professor, School of Public Affairs, focuses his research work on professional military education, national security and U.S. foreign policy, homeland security and emergency management, as well as the general field of public administration.
Mujkic's most recent work includes two forthcoming journal articles. "International Military Education and Training: Promoting Democratic Values to Militaries and Countries Throughout the World" will be published in the journal "Democracy and Security," and "'Dieselgate:' How Hubris and Bad Leadership Caused the Biggest Scandal in Automotive History" will appear in the journal "Public Integrity," co-authored with Donald Klingner, distinguished professor, School of Public Affairs.
Mujkic received his bachelor's degree in political science and master's degree in international relations from Auburn University Montgomery, and Ph.D. in public administration and policy from Auburn University. While earning his Ph.D., he studied strategic leadership and national security at Air War College, Maxwell Air Force Base, Alabama.
Editor's Note: This is part of a regular series of faculty members coordinated by the UCCS Office of Research. Questions, suggestions, or comments about Faculty at Work? Would you like to nominate someone to be featured? Email OOR@uccs.edu.