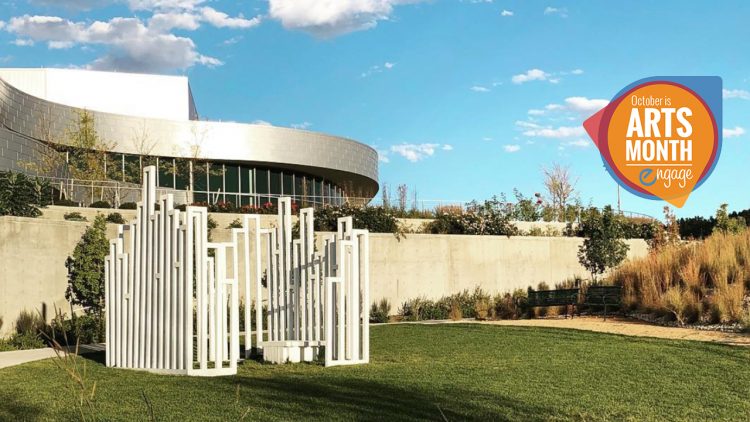 October is Arts Month in the Pikes Peak region, and UCCS Presents will showcase 15 professional and student productions at the Ent Center for the Arts and the GOCA Downtown gallery. A free celebration of the month's activities will take place 5-7 p.m. Oct. 5, before the performances of Theatreworks' "A Raisin in the Sun" and the UCCS Theatre Company's "Romeo and Juliet." Registration is required for the celebration event.
Arts Month is coordinated by the Cultural Office of the Pikes Peak Region and coincides with National Arts & Humanities Month. The local Arts Month celebration is in its fifth year and encourages people to enjoy at least one new cultural experience with families and friends. A complete list of UCCS events is below, with the complete regional list available at PeakRadar.
Ticket prices vary for each event and can be purchased online at tickets.uccspresents.org, by phone at (719) 255-3232 and in person at the Ent Center Box Office 10 a.m. – 5 p.m. Monday through Friday. Most performances offer free or discounted tickets for UCCS students (with a valid student ID). Student tickets may be purchased in person or over the phone.
Galleries of Contemporary Art:
Theatreworks:
UCCS Artist Series:
UCCS Music Program:
UCCS Theatre Company: