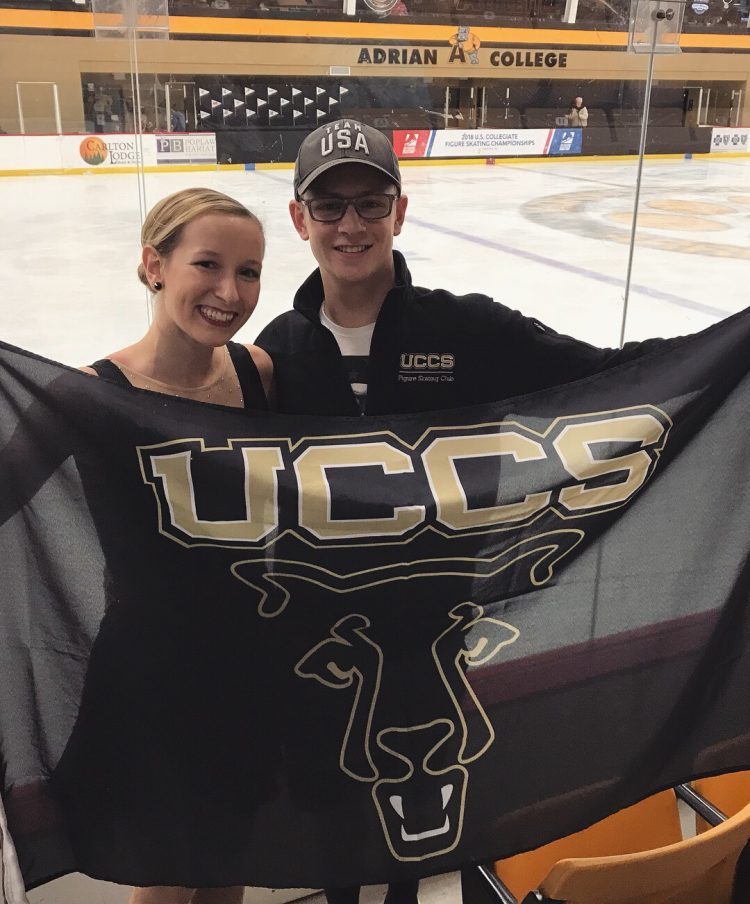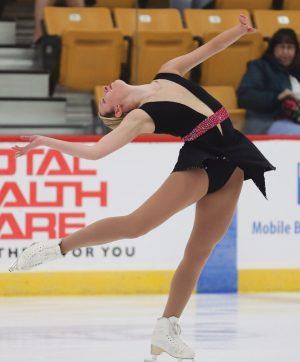 Two UCCS students placed at the 2018 U.S. Collegiate Figure Skating Championships August 2-4 in Adrian, Michigan.
Thomas Schwappach, accounting junior, won second at the junior level and Makala Arn, marketing senior, placed fifth at the senior level.
The two competed against nearly 50 others ranging from intermediate to senior levels. This is the only figure skating event in the country open solely to high-level, full-time college students, according to U.S. Figure Skating.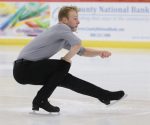 The UCCS Figure Skating Club was created in fall 2017 by students. Their vision and purpose is "to provide collegiate figure skaters a place to connect and succeed together while continuing to strive for a degree."