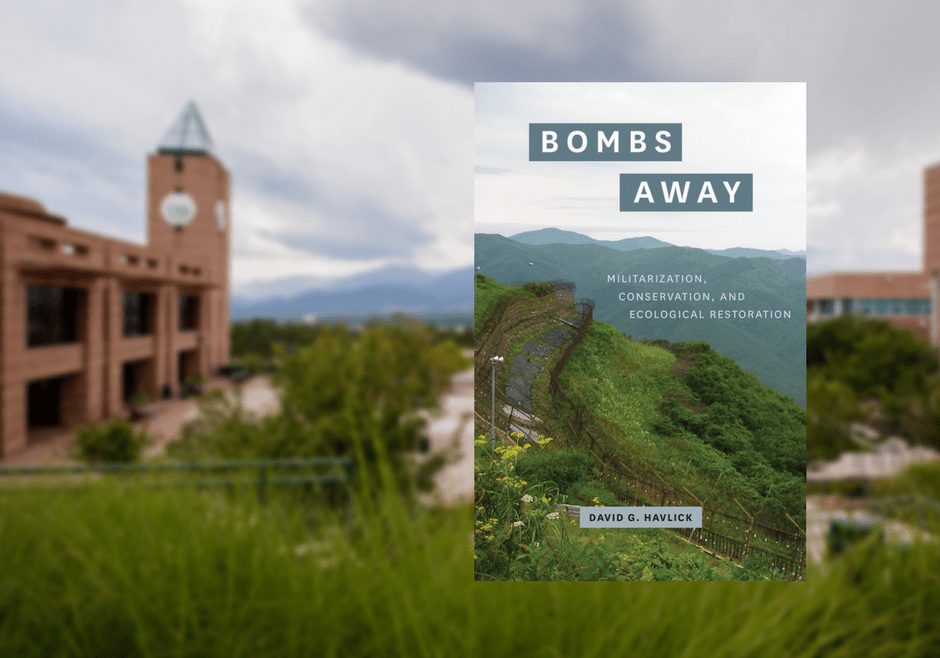 Some of the most dangerous places on earth for humans are paradoxically providing safe havens for wildlife, according to a new book by David Havlick, professor, Geography and Environmental Studies.
In the book, "Bombs Away," Havlick details his research on military-to-wildlife transition sites around the world. Many of these are domestic installations are no longer useful to the military while others are international sites of militarization or weapons testing that have moved to new purposes. Europe's Iron Curtain borderlands now provides the core areas of an emergent European Green Belt that extends from the Black Sea to the Baltic Sea.
"Despite the social and ecological devastation often generated by militarized borders and military testing and training, these activities may inadvertently contribute to environmental objectives in ways that challenge how we think about conservation and militarization," Havlick said.
"Bombs Away" explores how military activities, conservation goals, and ecological restoration efforts are made to work together to create new kinds of places and new conceptions of place.
"Havlick's scholarship is refreshing, as it reflects a genuine curiosity and openness to exploring this apparent paradox," said Kate McCaffrey, Montclair State University, in a review of the book. "Connecting to theoretical discussions of nature and society, wilderness, public land management, and defense policy, this book should have broad appeal to scholars and students of geography, anthropology, sociology, and environmental studies."
The book was published in April 2018 by The University of Chicago Press and is available for purchase.