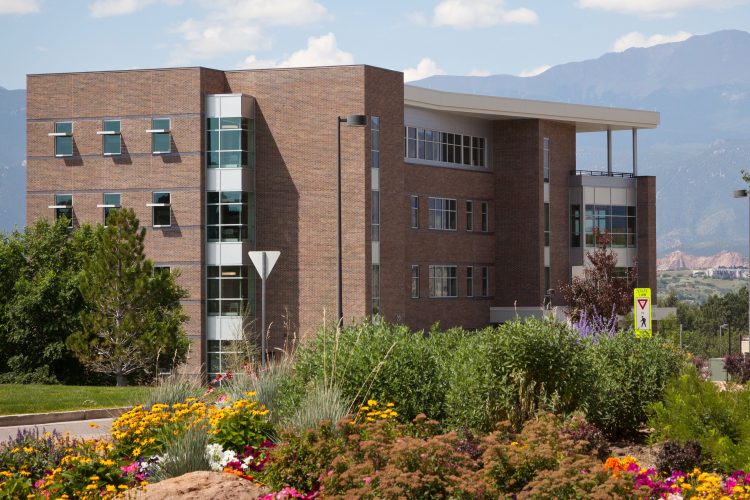 A new innovative dual graduate degree program between the School of Public Affairs and the College of Letters, Arts and Sciences, will prepare students for a variety of positions in policy analysis and for management in the public and nonprofit sectors.
The dual master of public administration and master of arts in sociology will enroll its first students in fall 2018 and provide a strong foundation to advance public service, work collaboratively to meet social challenges and better understand key social issues from multiple perspectives. Students will be able to complete both programs simultaneously in 53 credit hours, instead of the 66 credit hours required if each degree is completed separately.
"We are excited to offer the dual degree opportunity to students pursuing leadership positions in public and nonprofit organizations designed to work on important social problems," said Cathy Simmons, associate professor, School of Public Affairs, and program director, Master of Public Administration. "The MPA program helps students develop the knowledge, skills, and values to apply evidence-based solutions to a range of social conditions. Partnering with sociology is a natural fit and a wonderful opportunity for students interested in both social justice and leadership."
The master of public administration is a generalist degree designed to prepare students for a variety of positions in public and nonprofit management and policy analysis. The master of arts in sociology provides methodological and theoretical frameworks to transcend individual experience in order to understand social life and is guided by a vision of social justice. Students will complete foundation coursework in both degrees but have the flexibility to customize their programs by choosing elective coursework in public administration and sociology that best suits their interests and career goals. More information about the program is available at https://www.uccs.edu/spa/programs/graduate/dual-masters-public-administration-sociology.
The dual program is currently accepting admission applications for the fall 2018 semester, and fall course registration is now open. Students already admitted to the MPA or MA in sociology program can apply for admission to the other by contacting either of the program directors. For additional questions, contact:
Cathy Simmons, program director, Master of Public Administration:

[email protected]

or (719) 255-4011
Edwardo Portillos, graduate program director, Sociology Department:

[email protected]

or (719) 255-4143