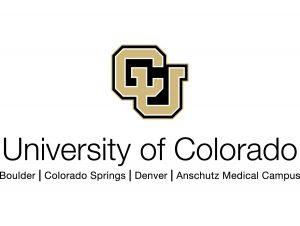 The nine members of the University of Colorado Board of Regents will meet at UCCS April 5-6 in Berger Hall.
The regularly scheduled meeting will include public sessions open for faculty, staff, students and community members to observe. The Regents will meet in executive session at 9 a.m. April 5 before the first public session at 2 p.m. The public session will continue at 8 a.m. April 6.
Items with impact to UCCS will include:
Host campus report, with the recognition of the 10th anniversary for the Bachelor of Innovation program.
2018-19 tuition and fees resolutions.
2018-19 compensation resolutions.
The public sessions will also include comment periods and reports from system governance groups.
The Board of Regents are elected officials charged with the general supervision of the University of Colorado and maintain exclusive control and direction of all funds and appropriations to the university. There are seven Regents elected from each of Colorado's congressional districts and two elected from the state at-large.