The international Association on Higher Education and Disability will hold its first Colorado-Wyoming regional conference at UCCS Oct 19-20.
AHEAD is a professional membership organization for individuals involved in the development of policy and in the provision of quality services to meet the needs of persons with disabilities involved in all areas of higher education. Founded in 1977, AHEAD  boasts a member base of almost 3,000 professionals from around the world, including Canada, England, Australia, Ireland, Northern Ireland, New Zealand, South Africa, Sweden, Japan and Greece. A Colorado-Wyoming chapter was recently formed.
The conference will include seminars, exclusive guest speakers and a visit to the United States Olympic Training Center for a tour and meeting with a paralympic athlete.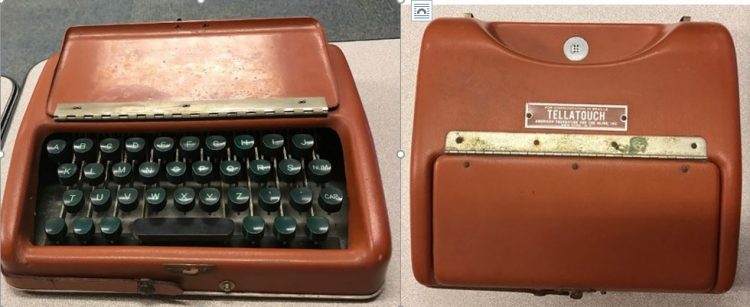 Leyna Bencomo, assistive technology specialist, Information Technology, represents an AHEAD special interest group focused on assistive technology. Bencomo will present a collection of antique assistive technology devices owned by Scott Kupferman, assistant professor, College of Education.
Participation in the conference by campus and greater Colorado Springs community members is encouraged. For details, including pricing and registration, visit the AHEAD website.