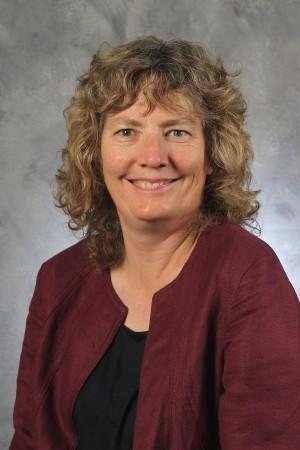 Two candidates for the position of associate vice chancellor for inclusion and academic affairs will make campus presentations Sept. 11 and 19. A third candidate presented Sept. 6.
Kelli Klebe, associate vice chancellor for research and faculty affairs, Academic Affairs, announced the finalists and their schedules. Klebe chairs an eight-member search committee charged with assisting in the selection of a replacement for Kee Warner who held the position since 2007. Warner announced in March his plan to return to the faculty this fall.
The associate vice chancellor serves as the chief diversity officer for UCCS.
The finalists will make 30-minute presentations followed by questions from the audience during their public sessions. The finalists and their presentation times and locations are:
3:15 p.m.-4:15 p.m., Sept. 11, University Center 302. Jeffrey Montez de Oca, associate professor, Sociology Department.
9:30 a.m. – 10:30 a.m., Sept. 19, University Center 303. Andrea Herrera, professor, Women's and Ethnic Studies Program.
On Sept. 6, Alex Ilyasova, associate dean, College of Letters, Arts and Sciences, and associate professor, English Department, made a public presentation in University Center 302.
Klebe encouraged faculty, staff and students to attend the presentations and to complete an evaluation form.
Members of the search committee are: Samantha Adrian, instructor, Biology Department; Chris Bell, associate professor, Communication Department; Dana Herrera-Garcia, administrative assistant, Inclusion and Academic Engagement Office; Jazmin Munoz, student; Lori Notestine, instructor, College of Education; Jesse Perez, LGBT Resource Center program director, Multicultural Office for Student Access, Inclusiveness and Community; Jevita Rogers, executive director, Office of Student Financial Aid and Employment.
Related Post: