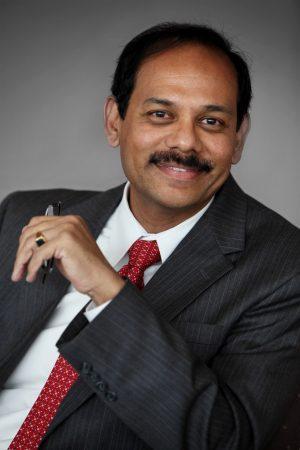 Dear Campus Community,
The news is filled today with images of DACA students and supporters responding to yesterday's rescission of the DACA program that has allowed hundreds of thousands of students to pursue higher education in the United States. I am disturbed by the prospect that this action will block some of our finest students from pursuing their dreams and contributing to our nation. In conjunction with the president of the University of Colorado and the other three campus chancellors, I have committed, in an open letter, my continued support for these young scholars and called on the Congressional delegation to provide a solution that assures their futures. It is critical that this be done before the DACA program expires on March 5, 2018.
Meanwhile, our responsibility as a university, is to affirm that all of our students, regardless of immigration status, be accorded the opportunity to succeed as students in a supportive and inclusive educational environment. We realize that DACA students face tremendous uncertainty and even hostility from those who believe they should be immediately excluded. In this environment, we will do the following:
Establish a graduate student position within MOSAIC to be a point of contact for DACA students and DREAMer concerns
Support the efforts of the UNIDOS student organization for DREAMers and allies.
Create a webpage to provide campus resources and updated information links for undocumented students.
Promote contributions to the UCCS Student Relief Fund to support DACA and ASSET students and others who are ineligible for financial aid.
UCCS faculty and staff who wish to receive further communications on this issue should contact Kee Warner, faculty associate for inclusion and academic affairs, [email protected]. Students may be referred to the MOSAIC office, [email protected], or can address their concerns in confidence with Benek Altyali, director of the Wellness Center – Mental Health Services, 255-4444.
As chancellor, I want to be clear that, as we move forward, UCCS will stand by our DACA students and employees as valued members of our community.
Respectfully,
Venkat Reddy, Chancellor