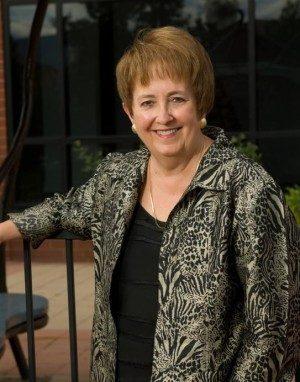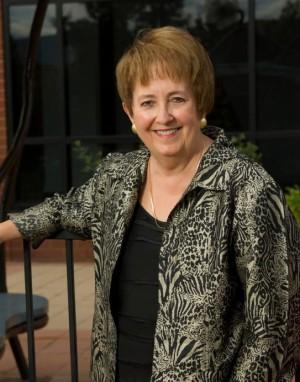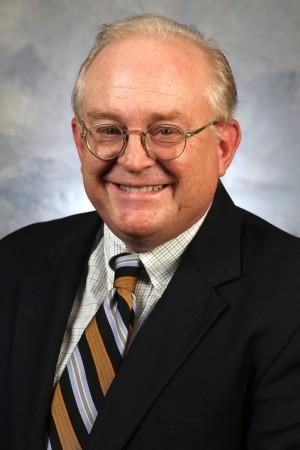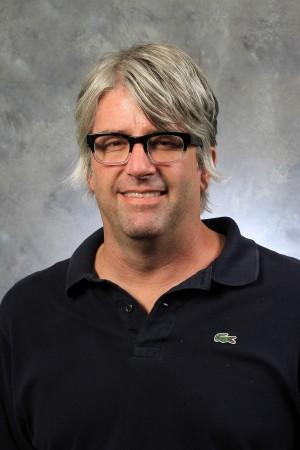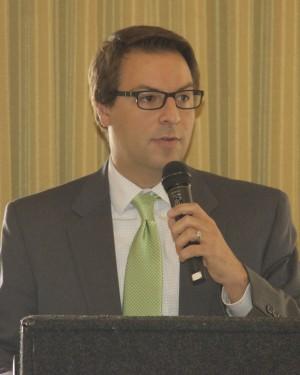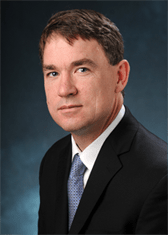 ---
The third in a series of campus discussions about academic freedom is scheduled for 8 a.m. Dec. 12 in University Center 302.
"'Not in My House!' Outside Speakers on Campus and the Responsibility of the Public University" will feature a panel discussion led by Joseph Postell, assistant professor, Political Science Department; Rex Welshon, professor, Philosophy Department; Patrick O'Rourke, vice president, university counsel and secretary of the CU Board of Regents; and Pam Shockley-Zalabak, chancellor. Jeff Scholes, assistant professor, Philosophy Department, will serve as moderator.
The event is open to the campus community at no charge.
Scholes summarized the discussion as:
Inviting outside scholars, public figures, and local community members to the campus to give lectures is a crucial means of affirming the relationship between a public university and its community. Moreover, the knowledge and insights that outsiders bring to our campus can educate our academic community in novel and fresh ways. However, opening up our campus to outsiders can also expose audiences to rhetoric that may conflict with the mission of the university or with prevailing ideologies amongst the students and/or faculty. How should the public university balance the concerns of its community with its mission to model civil discourse—the kind that can include contentious topics/speakers? This panel will discuss these issues as they pertain to the role of the public university in the 21st century.
Chancellor Pam Shockley-Zalabak initiated the series of campus conversations on the importance of academic freedom. Students, faculty and staff are encouraged to participate in the facilitated discussions.
A Nov. 2 discussion, "Academic Freedom in the Classroom: Balancing Safety and Free Expression," featured a panel discussion led by Dena Samuels, assistant professor, Women's and Ethnic Studies Program; Heather Kling, program manager, Office of Veteran and Military Student Affairs; Christopher Bell, assistant professor, Communication Department and Kimbra Smith, associate professor, Anthropology Department. Martin Garnar, dean, Kraemer Family Library, served as the discussion facilitator.
A Nov. 30 discussion "Freedom of Speech and Inquiry on Campus" featured a panel discussion led by Julaine Field, professor, College of Education; Curt Holder, professor, Geography and Environmental Studies Department; and Andrew Czaplewski, professor, College of Business. Josh Dunn, professor, Political Science Department, served as the panel moderator.
To see the chancellor's statement on academic freedom, click here.
Related Posts
Faculty panel to discuss freedom of speech and inquiry
Academic freedom panel discussion scheduled