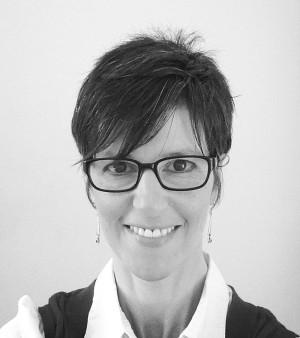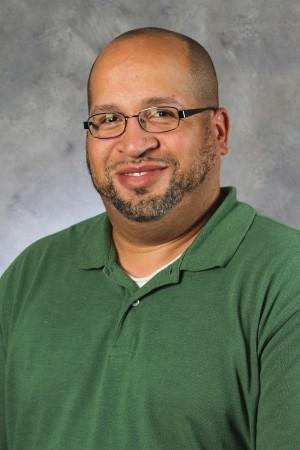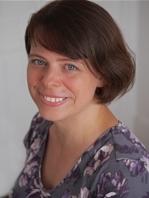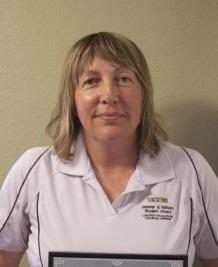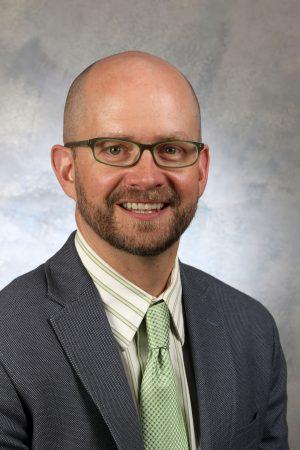 The first in a series of campus discussions about academic freedom is scheduled for 11:15 a.m. to 12:45 p.m. Nov. 2 in University Center 302.
"Academic Freedom in the Classroom: Balancing Safety and Free Expression" will feature a panel discussion led by Dena Samuels, assistant professor, Women's and Ethnic Studies Program; Heather Kling, program manager, Office of Veteran and Military Student Affairs; Christopher Bell, assistant professor, Communication Department and Kimbra Smith, associate professor, Anthropology Department. Martin Garnar, dean, Kraemer Family Library, will serve as the discussion facilitator.
The event is open to the campus community at no charge. Reservations are requested. Please respond to [email protected] to attend.
Garnar summarized the discussion as:
The classroom is at the heart of the university's mission, allowing students and faculty to come together to seek out new knowledge and explore ideas. At times, this exploration may touch on subjects that can range from uncomfortable to traumatic, depending on the experiences of those in the room. Students at some universities have called for mandatory trigger warnings to ensure that no student be traumatized as part of the educational experience, while some faculty have expressed concerns about the chilling effect on their academic freedom if they are required to label content as potentially harmful, as some might start to shy away from difficult topics to avoid controversy. This panel will explore the rationale behind trigger warnings, whether they have an appropriate use in a university setting, and how to ensure that the academic freedom of both students and faculty can be protected.
Chancellor Pam Shockley-Zalabak initiated this series of campus conversations on the importance of academic freedom. Students, faculty and staff are encouraged to participate in the facilitated discussions.
To see the chancellor's statement on academic freedom, click here.