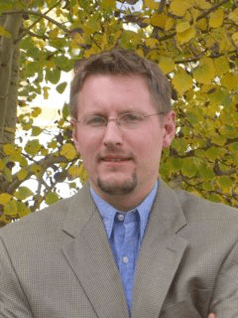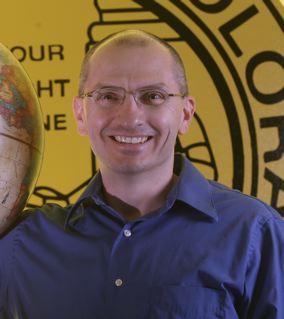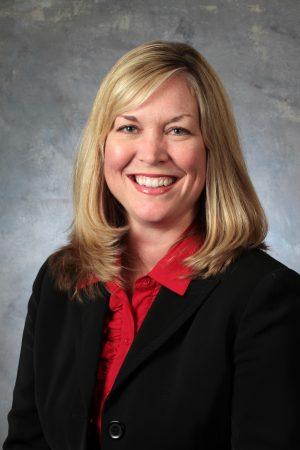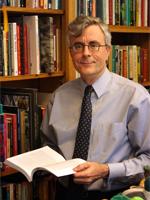 The second in a series of campus discussions about academic freedom is scheduled for 2 p.m. to 3:30 p.m. Nov. 30 in University Center 302.
"Freedom of Speech and Inquiry on Campus" will feature a panel discussion led by Julaine Field, professor, College of Education; Curt Holder, professor, Geography and Environmental Studies Department; and Andrew Czaplewski, professor, College of Business. Josh Dunn, professor, Political Science Department, will serve as the panel moderator.
The event is open to the campus community at no charge. Reservations are requested. Please respond to [email protected]  to attend.
Dunn summarized the discussion as:
Last year saw protests erupt on many college campuses calling for censorship of controversial speech. In response, many universities have passed resolutions, such as the University of Chicago's "Statement on Principles of Freedom of Expression," reaffirming their commitment to the free exchange of ideas on campus. Without a robust culture of intellectual debate and disagreement, these resolutions contend, received wisdom calcifies into thoughtless dogma and orthodoxy. This panel will address how freedom of speech and inquiry are related to the academic mission of the university and in particular a public university such as UCCS that is bound by the First Amendment.
Chancellor Pam Shockley-Zalabak initiated the series of campus conversations on the importance of academic freedom. Students, faculty and staff are encouraged to participate in the facilitated discussions. A Nov. 2 discussion, "Academic Freedom in the Classroom: Balancing Safety and Free Expression," featured a panel discussion led by Dena Samuels, assistant professor, Women's and Ethnic Studies Program; Heather Kling, program manager, Office of Veteran and Military Student Affairs; Christopher Bell, assistant professor, Communication Department and Kimbra Smith, associate professor, Anthropology Department. Martin Garnar, dean, Kraemer Family Library, served as the discussion facilitator.
To see the chancellor's statement on academic freedom, click here.