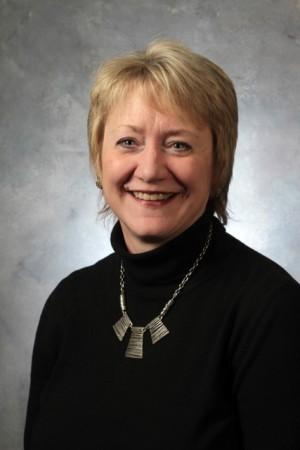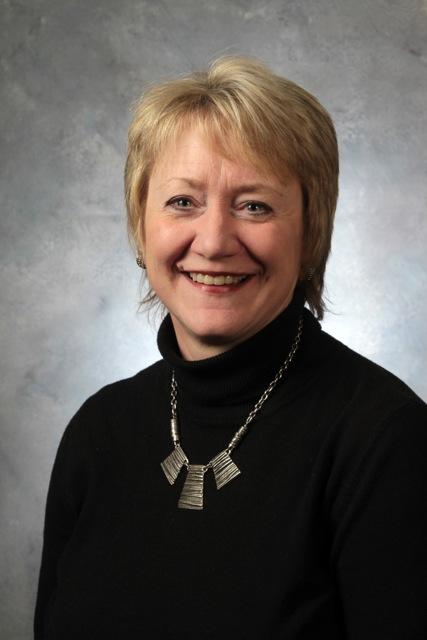 The UCCS Aging Center will expand its services to Medicare clients, clinic administrators announced Nov. 10.
Sara Qualls, Kraemer Family Professor of Aging and the center's director, announced the expansion at a Nov. 10 reception at the Lane Center for Academic Health Sciences. The Lane Center houses the Aging Center and other clinics in the UCCS HealthCircle.
The Aging Center provides comprehensive psychological and neuropsychological assessment and treatment services to individuals 55 years of age and older, assists caregiver families, trains graduate students in clinical geropsychology and supports the study of psychological aging processes. In addition to offering services that can be reimbursed by Medicare, the Aging Center treats clients on a sliding scale based on income.
Medicare is the federal health insurance program for people who are 65 or older, certain younger people with disabilities, and people with end-stage renal disease.
The UCCS Aging Center was previously known as the CU Aging Center and was located on North Hancock Street near the Colorado Springs Senior Center. In February 2014, the center became the UCCS Aging Center and joined four other UCCS clinics to become the UCCS HealthCircle. Located on North Nevada Avenue in the Lane Center, the other clinics are the Peak Nutrition Clinic, the Center for Active Living, a nurse-managed Primary Care Clinic and the Veterans Health and Trauma Clinic.
For more information, visit www.uccs.edu/healthcircle.