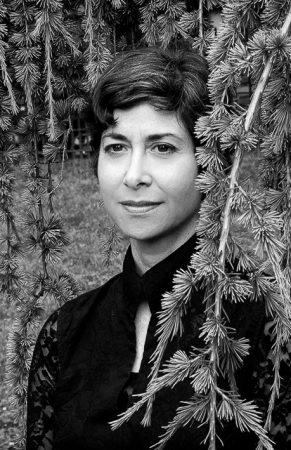 The Office of Sponsored Programs and Research Integrity recently launched a program to highlight faculty scholarship, Faculty at Work.
The first faculty member highlighted is Jane Rigler, assistant professor, Visual and Performing Arts Department. Rigler is a flutist, composer and improviser who moves and reshapes her world views through discoveries in music performance.
Since joining UCCS in 2015, Rigler has composed three new works: a flute and percussion duo, a flute quartet and a flute and guitar duo.
For more about Rigler, visit http://www.uccs.edu/research/people/researcher-profiles/jane-rigler.html
Last year, UCCS faculty produced 38 faculty musical performances, 17 original musical composition performances and seven published original music compositions.