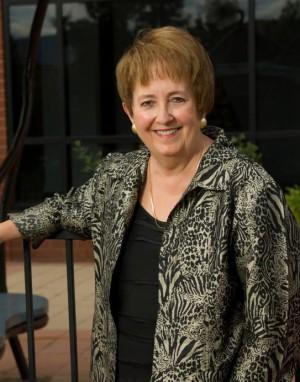 Chancellor Pam Shockley-Zalabak will lead a year in review discussion during a Chancellor's All Campus Forum scheduled for noon April 20 in the University Center Theater.
Shockley-Zalabak will review highlights of the academic year including new faculty and staff members, new degrees, updates to the Campus Strategic Plan, record student enrollment and 50th anniversary celebrations. She will also address challenges facing the university including filling key vacant positions, continued enrollment growth, and funding.
Faculty and staff are encouraged to attend forums to learn about campus activities and to ask questions of general interest. Forum summaries are published in Communique.
Related Posts