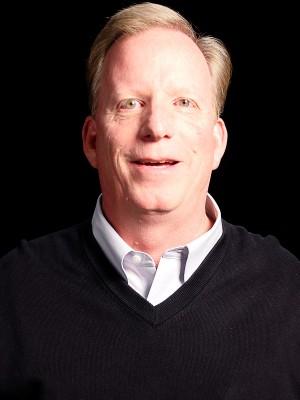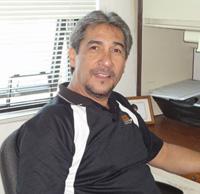 Retirement celebrations are scheduled for two longtime UCCS staff members April 20 and April 27.
A reception honoring Jerry Wilson, chief information officer and assistant vice chancellor, Information Technology Department, is scheduled for 4:30 p.m. to 6 p.m. April 20 on the third floor of Kraemer Family Library. Wilson is retiring after 31 years of service. To attend, please respond to [email protected].
A celebration honoring Jimmy Muniz, physical plant manager, Facilities Services, is scheduled for noon to 1 p.m. April 27 in the Campus Services Building garage. Muniz is retiring after 24 years of service.
For details of the Muniz event, contact Deanna Livengood, business manager, Facilities Services, [email protected]