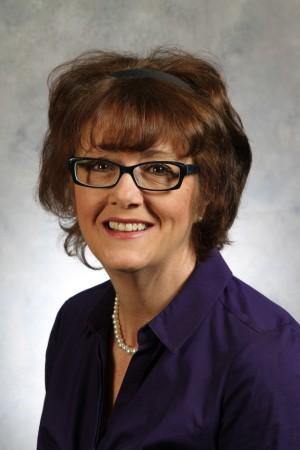 The UCCS Office of Human Resources will conduct a compensation analysis for classified staff beginning March 14.
Susan Szpyrka, senior vice chancellor, Administration and Finance, announced plans for the analysis March 9. Jeanne Durr, director, Office of Human Resources, will lead the effort with the goal of completing the analysis by June 30, 2016.
The goal of the analysis will be to determine if UCCS classified staff duties and wages are comparable to those at other southern Colorado employers, Szpyrka said. Previously, UCCS relied exclusively on a State of Colorado analysis of comparable positions and wages.
"It is important that we look carefully at our own market and where we compete for the best employees," Szpyrka said. "For the last two years, a similar analysis was conducted for university staff and faculty.  Individuals who were not within the market range received adjustments with the most recent adjustments occurring in January of 2016.  We will now look at classified employees and perform a similar assessment."