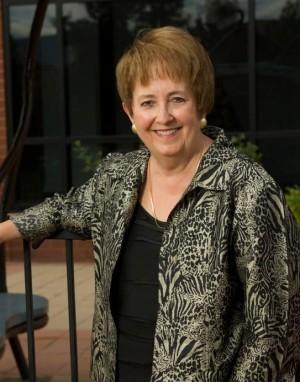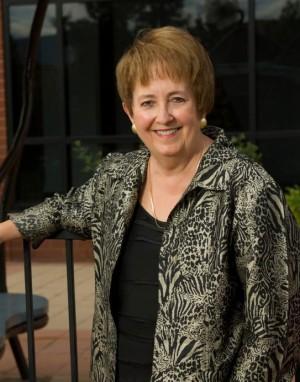 An 11-member committee was recently appointed to begin searching for a new vice chancellor for student success and enrollment management.
Chancellor Pam Shockley-Zalabak selected the committee of faculty, staff and a student representative. The committee is charged with reviewing candidates and recommending finalists for the position previously held by Homer Wesley. Wesley left UCCS Feb. 12 for a position at Pikes Peak Community College. He joined UCCS in 2010.
The position will soon be posted to https://www.cu.edu/cu-careers. Shockley-Zalabak asked faculty and staff to encourage qualified applicants to apply by May 1 and hopes to fill the position by Sept. 1.
The committee members are:
Martin Wood, senior vice chancellor, University Advancement, chair
Carrie Arnold, assistant director, Freshman Seminar Program
Greg Augspurger, instructor, College of Business
Brad Bayer, executive director, Student Life and Leadership
Megan Bell, executive director, Auxiliary Services
Rob Block, assistant dean, College of Engineering and Applied Science
Ellen Burkart, associate director, Office of Student Retention and First Year Experience
Mathew Cox, director of enrollment management, Admissions Services
Jevita Rogers, director, Office of Student Financial Aid and Employment
Robert Wonnett, assistant professor, School of Public Affairs

A student representative will be announced after the March 18 student elections