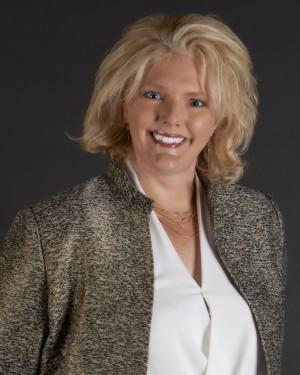 The Campus Wide Extended Studies Department recently changed its name to the Online and Academic Outreach Department.
Mary Coussons Read, executive vice chancellor, Academic Affairs, announced the change and explained the new name is designed to show support for campus online education initiatives and the breadth of campus academic offerings.
Under the leadership of Venkat Reddy, dean, College of Business, and associate vice chancellor for online education and initiatives, Academic Affairs, the newly named Online and Academic Outreach Department will focus on addressing the variety of student services needed for online students to be successful.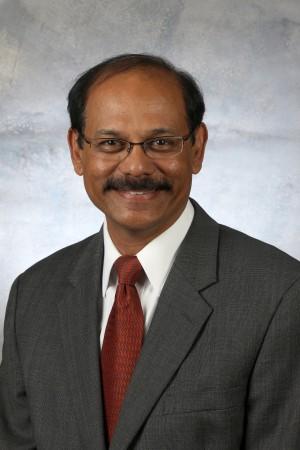 "Many of the current processes an online student encounters are structured for the on-campus student," Reddy said. "Reviewing current processes will allow us to enhance processes for the benefit of all students, online or on-campus. This is really a time for collaboration and looking toward the future for all student services."
Carley Ries, executive director, Department of Online and Academic Outreach, said that in addition to reviewing student services, a new website will be developed.
UCCS currently offers eight master's and doctoral degree programs that are entirely online as well as five undergraduate degree completion programs and 21 certificates. Plans call for nine new undergraduate and two masters programs by 2018.
For more information, contact Ries, [email protected] or 255-5178.