The following letter was sent to the UCCS community from Rame Hanna, UCCS' Vice Chancellor for Diversity, Equity and Inclusion, on Sep. 13, 2022. It has been updated with additional offerings.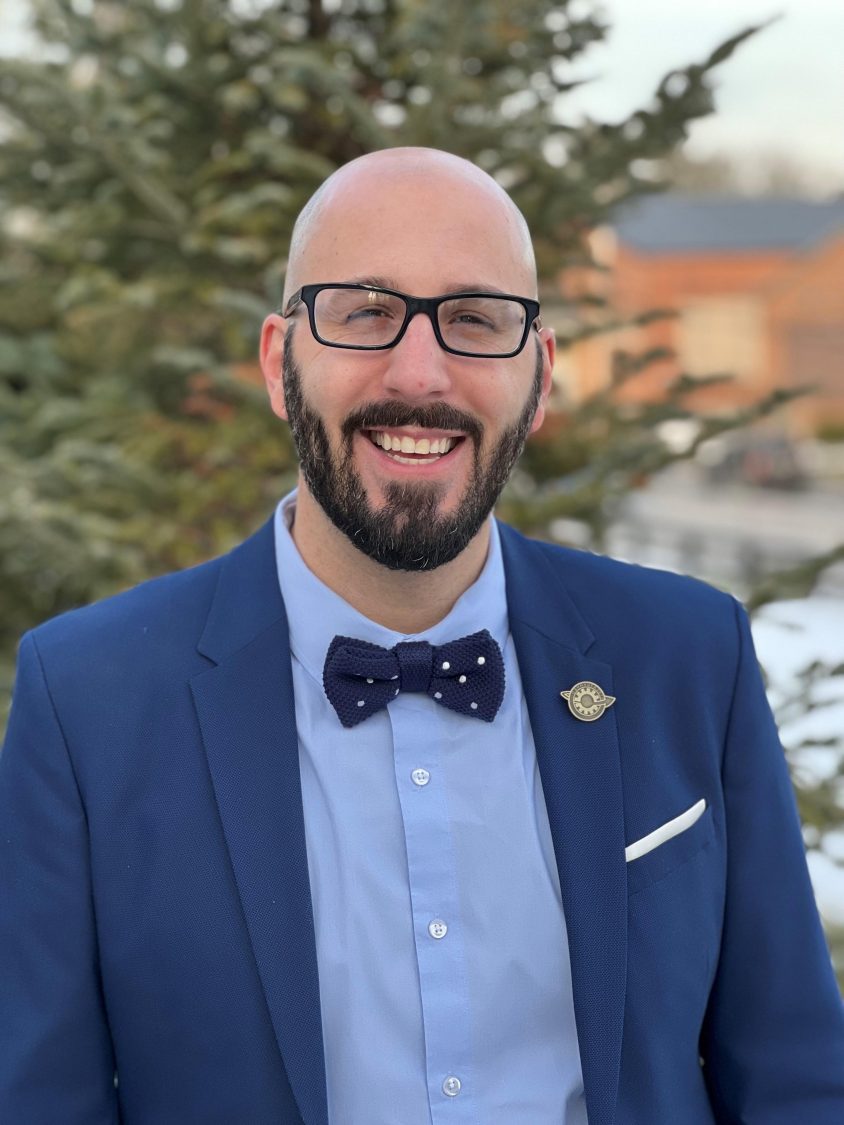 Dear UCCS community,
Throughout September and October 2022, the Office of the Vice Chancellor for Diversity, Equity, and Inclusion (VCDEI) will be facilitating a series of community dialogues designed to center the voices and lived experiences of our diverse students, staff and faculty. We believe that these dialogues will play a critical role in laying the foundation for how UCCS can meaningfully take action towards fostering a greater culture of inclusion and belonging on campus and within the greater Colorado Springs community.
The community dialogues serve as part of the upcoming Inclusive Excellence and Belonging (IEB) action planning process. With these dialogues, our hope is to create greater community engagement and incorporate a mixed methods approach to address current and emerging community needs.
Please find more details on ways to participate, including in-person, virtual and asynchronous options, below.
DEI Community Dialogues Schedule
To attend the virtual and/or in-person DEI community dialogues, you will need to RSVP using each of the dedicated links above. Please only register for the community dialogue session(s) that corresponds with your university affiliation. *While all sessions are scheduled for 90 minutes, we respect the individual needs of folks that may need to leave earlier.
New addition: Given the strong interest in the live sessions, we would like to offer an additional small group virtual DEI dialogue for community members who may not be able to attend one of the above dates/times. Please feel welcome to register for the small group virtual DEI dialogue.
For additional logistical inquiries, please contact Ryan Achor.
Community Dialogue Insights Questionnaire
To complement the live in-person and virtual community dialogues, we are also delighted to provide an asynchronous opportunity for you to share your thoughts and ideas on all the questions discussed in the live community dialogues. We recognize that the dates and times of the community dialogues may not work with everyone's schedule/availability and that some folks may feel more comfortable sharing their thoughts in a virtual setting.
As such, we invite you to participate through the Community Dialogue Insights Questionnaire. The questionnaire will be available until Friday, Oct. 7.
Note: You may select to complete the questionnaire anonymously. In doing so, no identifiable information will be shared.
With gratitude,
Rame Hanna Vice Chancellor for Diversity, Equity, & Inclusion (VCDEI)