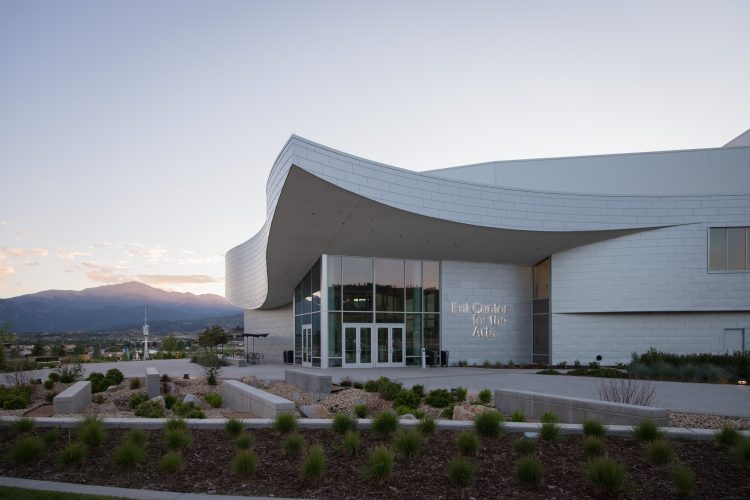 Students from the Visual and Performing Arts (VAPA) department have been hard at work curating this year's art festival, titled "From the Ashes," which takes place May 6-9 both virtually and in-person at the Ent Center for the Arts.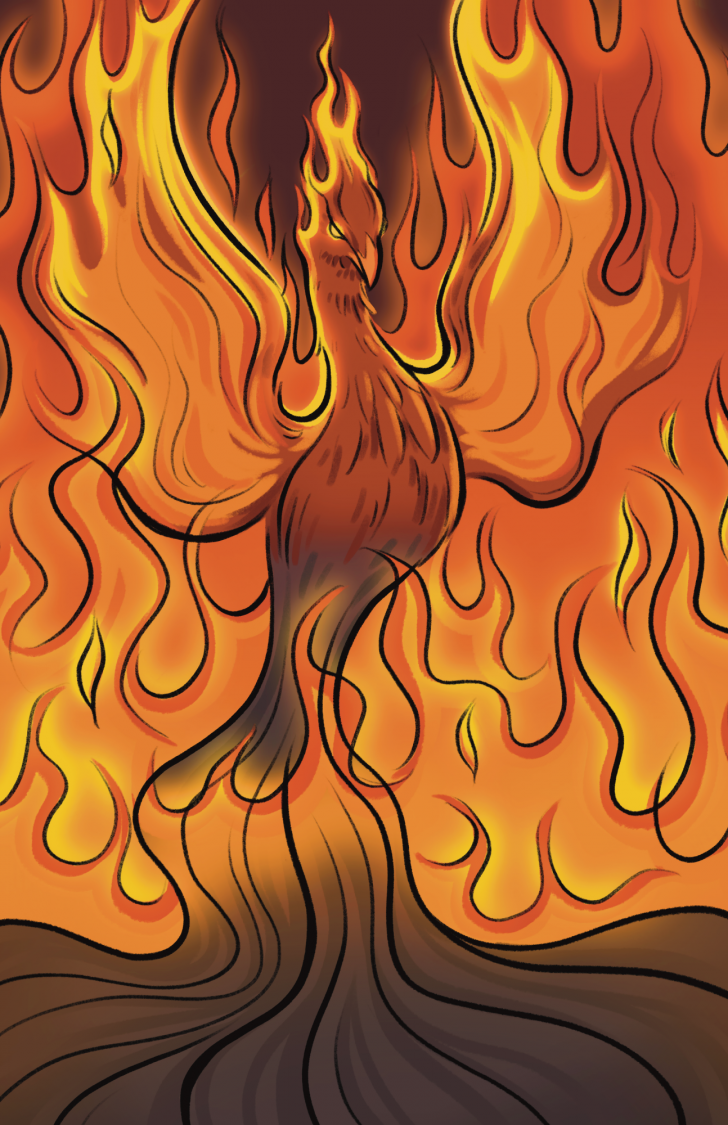 The VAPA Arts Festival is a series of events featuring work from art history, film studies, museum studies, music, theatre and dance and visual art students. The theme this year represents the challenges the art community has faced as a result of the pandemic. Just as a phoenix rises from the ashes symbolizing renewal and hope, the arts community will do the same.
The VAPA Arts Festival embodies collaboration and showcases the program's interdisciplinary mission. The students go through a creative process interweaving their work with others. From there, students choose to replicate their peer's artwork in the medium of their choice. The outcome is meant to encourage conversation about different themes and that is exactly what this year's art festival aims to do.
"[The] Visual Arts showcase is always very exciting for me, I love seeing people's art." said Caleb Hall, a senior theatre and dance major. "We want to bring the arts community back to the Ent Center for the Arts and this festival is the students' way of doing just that."
This year's festival is an ambitious one: it is the first time all of UCCS' artistic programs, from Theatreworks to the Galleries of Contemporary Arts and the Department of Visual and Performing Arts will be presenting an artistic experience for the community to enjoy. Most of the activities will be free to the public with the exception of theatre productions, and a few music events. Ent Center for the Arts will continue to follow safety guidelines for the duration of the festival. More in-person events, both small and socially distant for additional protection, as well as outdoor art, are expected to take place in the near future.
Visit the Ent Center for the Arts new website to learn more and pre-register for events.
Background on the VAPA Arts Festival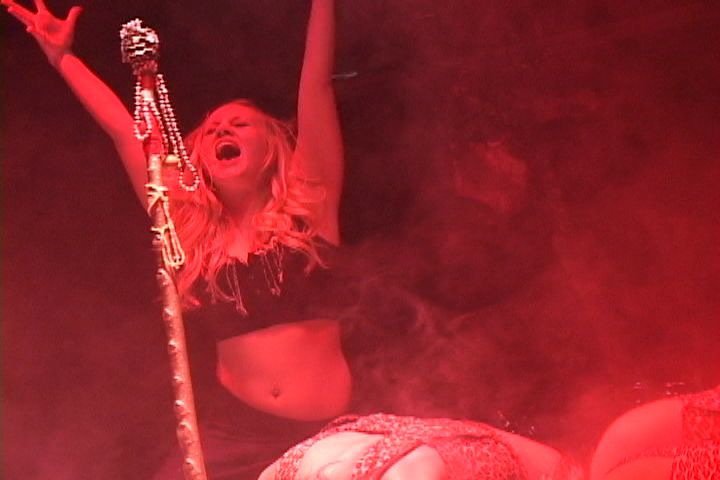 The festival has taken place every year since 2017. The design of the festival was inspired by VAPA students that wanted a platform to showcase their work without necessarily being in a gallery or show. Essentially, they wanted to find a way to appeal to a larger audience and bring people together to view their art. A VAPA council serves to represent each discipline and through this, the representatives come together to organize and curate the festival. Each year, the Colorado Springs community is invited to UCCS to enjoy a few days of celebrating different art styles. By bringing all the departments together, these students ended up bringing the community together.
Original article written by Sarah Tomovich with contributions made by University Communications for Communique.