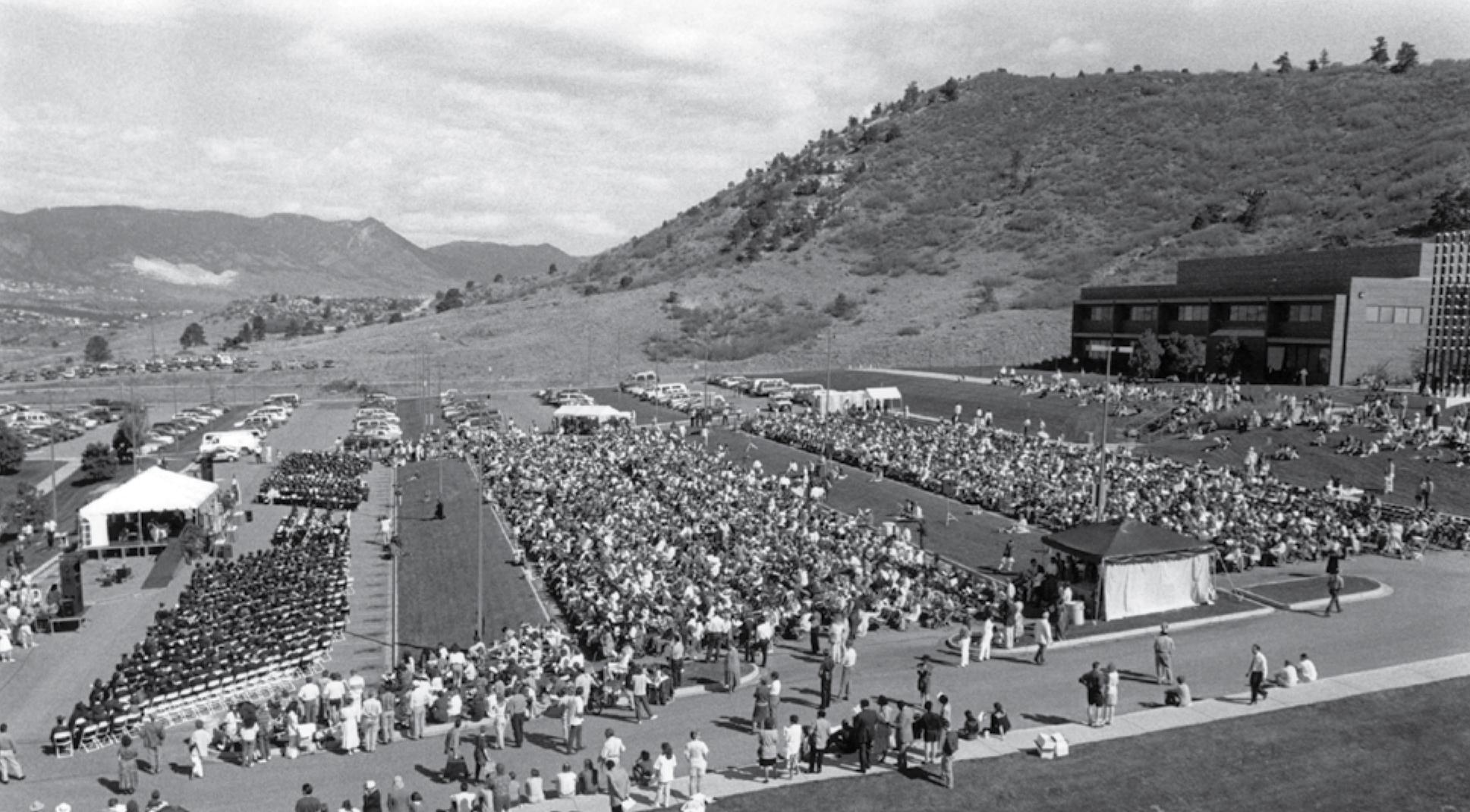 Since 2012, UCCS has honored Golden Graduates – alumni who graduated 50 years ago – and Silver Graduates – alumni who graduated 25 years ago – during Commencement ceremonies in May and December, respectively.
This year, UCCS will recognize eight Golden Graduates, each of whom graduated from UCCS in 1971, when the campus was still known as the Colorado Springs Center. The eight alumni hail from Colorado, Connecticut, Delaware, New Jersey and Minnesota.
Read stories from each of the Golden Grads below.
---