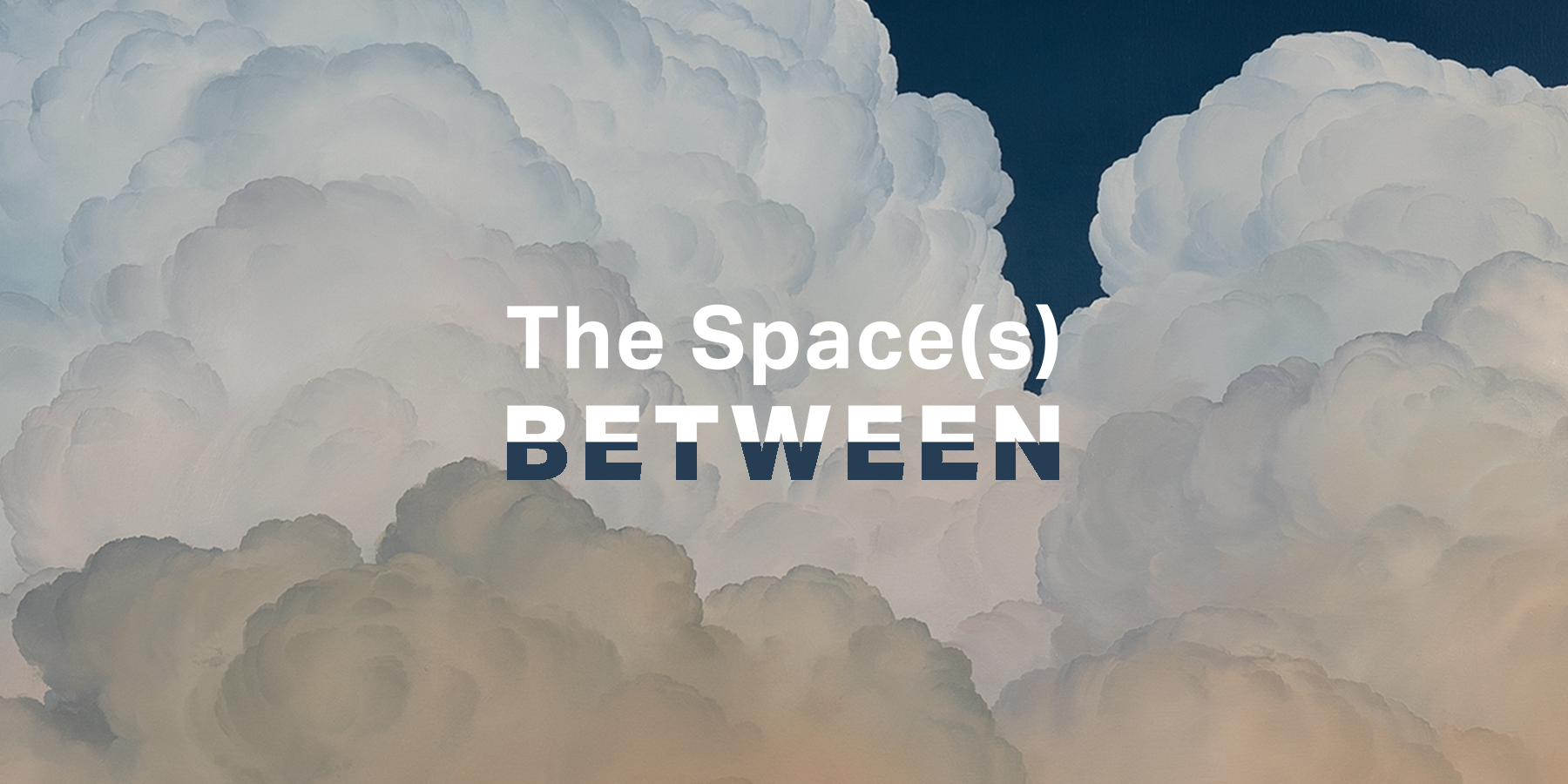 More than 40 artists will be the focus of a new exhibit at the Ent Center for the Arts when The Space(s) Between debuts March 11, but art lovers and treasure hunters alike will find a draw in the months-long exhibition.
The multi-site exhibit is born out of a partnership between the Galleries of Contemporary Art (GOCA) at UCCS and the University of Denver's Vicki Myhren Gallery.
"There's a bit of everything in this exhibition, from traditional drawings and paintings to video art, installation, monumental works and miniature-scale, sound art and performance too, presented virtually," said Daisy McGowan, director, GOCA.
Patrons will be able to experience features from a number of contemporary artists from March 11 through July 24 at the Ent Center for the Arts' Marie Walsh Sharpe Gallery of Contemporary Art.
But the exhibition isn't limited just to indoors spaces, leading artists created number of outdoors exhibitions just for this project, including a 60-foot billboard, an artist-guided map of murals, a new series of outdoors art at the Ent Center for the Arts, a treasure hunt experience across the Front Range with a $1,000 pot of gold to find and keep and much more.
"Visitors can experience in art in two gallery spaces in Denver and Colorado Springs, as well as outdoor sites that invite an encounter with contemporary art in a variety of landscapes from urban to rural to the digital landscape," McGowan said.
The collaboration of artists from the region and across the country to make the exhibition shine both indoors and outdoors is just one highlight of the Space(s) Between, McGowan said.
Bringing fresh voices and perspectives to our community is an exciting part of our mission at GOCA," McGowan said, crediting her partners in the project, including Geoffrey Shamos and Lauren Hartog with the DU Vicki Myhren Gallery and Donald Fodness, an independent curator.
As Colorado continues to navigate the COVID-19 pandemic, McGowan said community bonding through art, as well as innovation in art, will be front of mind.
"The importance of arts and connection to each other is greater now than ever before – we are on a mission to connect people to each other through shared experiences. So, we got creative and moved to bring much of the art outdoors and invited artists to embrace that approach starting last March, 2020. I'm very proud to offer Colorado Springs myriad ways to experience art in this time and place."
To learn more about the Space(s) Between and to register for free, visit the Ent Center for the Arts website.
Artists included in the exhibition are:
Lisha Bai
Libby S. Barbee
Tyler Beard
Mindy Bray
Chad Brown
Terry Campbell
Beau Carey
Amelia Carley
Jaime Carrejo
Lanny Devuono
Rebecca DiDomenico
Natascha Seideneck
Gretchen Marie Schaefer
Elspeth A. Schulze
Dani Dodge
Conor Dowdle
John Defeo
Andy Ducett
Nina Elder
Gary Emrich
Ian Fisher
Tobias Fike
Megan Gafford
Anthony Garcia
Alvin Gregorio
Chip "Jetsonorama" Thomas
Devon Tsuno
Letha Wilson
Charles Parson
Scott Johnson
Tsehai Johnson
David Jones
Anna Kaye
Patrick Marold
John McEnroe
Michael S. Moore
Mia Mulvey
Lauri Lynxxe Murphy
M12 Studio
Sarah Scott
David Maisel
John Thrasher