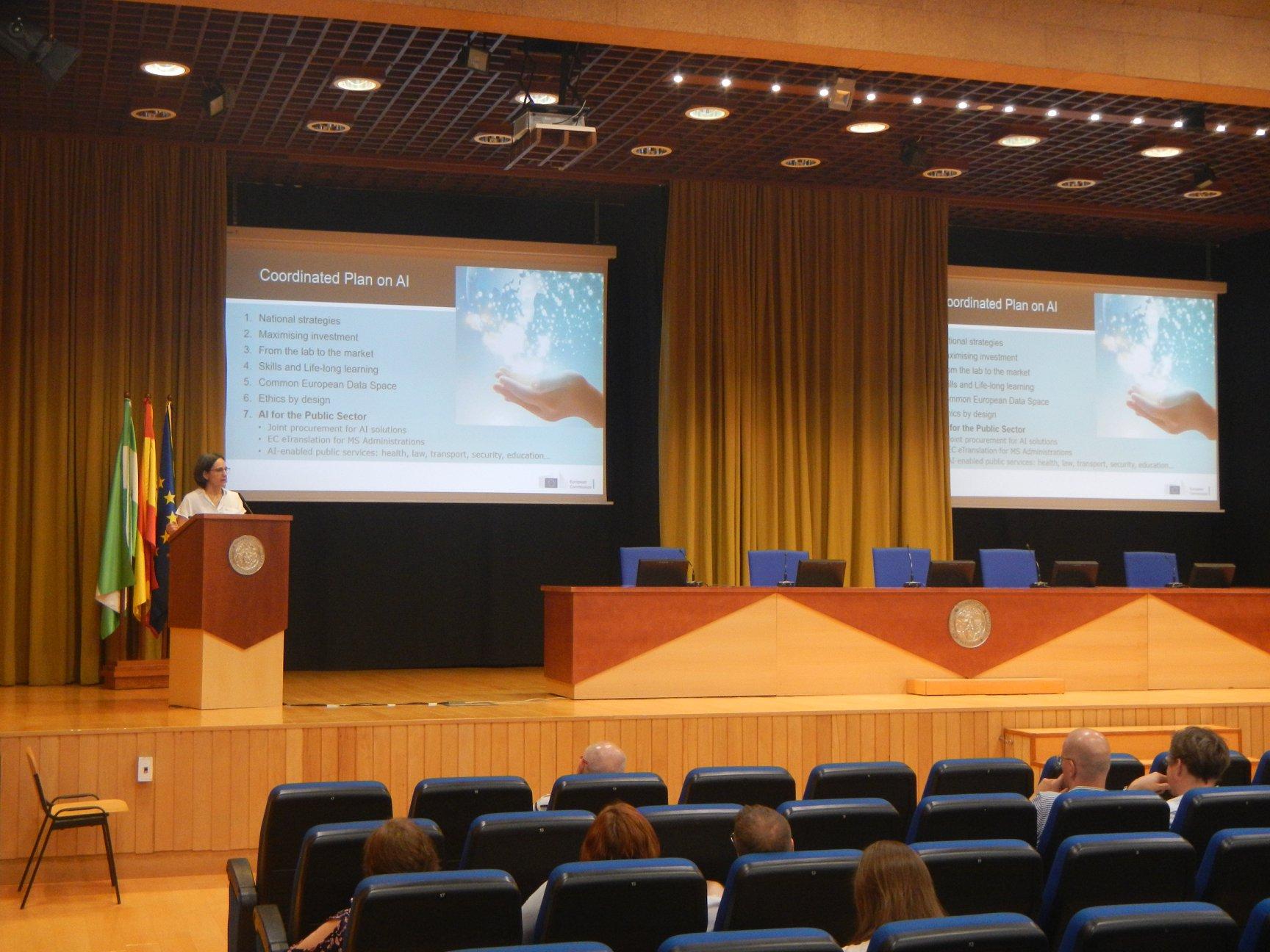 Scientists and experts will gather virtually June 8-10, 2020 for the 23rd edition of the International Business Information Systems Conference. Originally intended to be held on UCCS campus, the BIS Conference will now be available to international attendees in an online format.
The BIS Conference originated in 1997 to foster scientific discussions on the development, implementation and application of business information systems. It has since grown into a world renowned event for the business information systems community, attracting a multidisciplinary audience of scientists, researchers and experts in business computing applications. The BIS Conference has been held internationally in Poland, Austria, Germany and Spain. UCCS hosted the conference in 2003, making this the second appearance for UCCS in the 23-year history.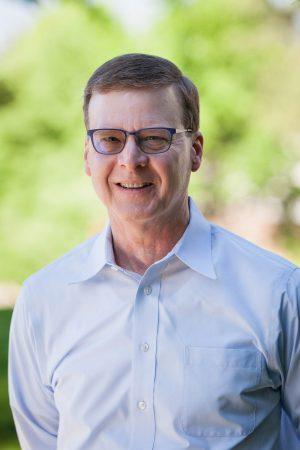 "We are delighted to be hosting the International Business Information Systems Conference at UCCS for a second time," said Gary Klein, Ph.D., Couger Professor of Information Systems. "The BIS Conference will be held virtually this year, but we are confident that the workshops and sessions will remain a timely and thought-provoking resource for members of the scientific community."
The 2020 BIS Conference will focus on the theme "Data Science and Security." The sessions and workshops will address the opportunities and implications of big data, the increasing threat to data security and how to utilize effective technology and practices to protect data assets. Topics of interest for the conference include big data and data science, data security, artificial intelligence, ICT project management, smart infrastructures, social media and web-based information systems and applications, evaluations and experiences.
All sessions and workshops will be held during three time slots to accommodate international time zones. Session recordings will be available for all conference attendees.
The 2020 BIS Virtual Conference is still accepting registrations. The cost to attend is $100. To register, please visit bis.corsizio.com. Learn more about the 2020 BIS Conference at bisconf.org/2020/.
About
The UCCS College of Business was established in 1965 and has more than 1,300 undergraduates and 350 MBA and distance MBA students. The College of Business and Administration awards the Bachelor of Science in Business and Bachelor of Innovation degrees. The Graduate School of Business Administration awards the Master of Business Administration, Master of Science in Accounting and Executive Doctor of Business Administration degrees. More than 10,000 alumni of the College of Business live and work around the world. For more information, visit uccs.edu/business.
The University of Colorado Colorado Springs offers 53 bachelor's, 24 master's and eight doctoral degree programs. UCCS enrolls about 12,000 students on campus annually. For more information, visit uccs.edu.