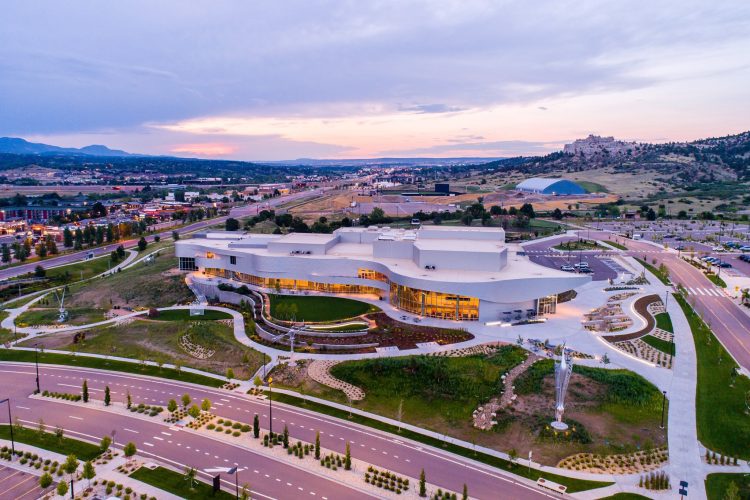 Live, in-person programming for the Artist Series, Theatreworks and the Galleries of Contemporary Art for the fall 2020 semester will be cancelled, with the goal to return to in-person programming for spring 2021.
"The health and safety of our patrons, artists, and staff is paramount," said the artistic directors of the Ent Center in a message to patrons. "We have spent much of the last few months running through all the scenarios and protocols that would allow us to invite audiences and artists back to the Ent Center for the Arts in a safe manner. Unfortunately, social distancing guidelines and the restrictions on gathering sizes make it very difficult, if not impossible, for artists to rehearse and perform, and for audiences to convene."
Subscribers and single-ticket holders will receive additional information from the programs and events that apply. Events by outside groups will be handled on a case-by-case basis within public health guidelines.
Performances that are part of the academic curriculum in the Department of Visual and Performing Arts will be conducted within all safety protocols and as part of the university's Return to UCCS plan. If audiences are able to attend in person, it will likely be limited and by invitation only, additional information will be available on the website.
The Ent Center for the Arts opened in 2018 with four performance venues, a contemporary visual art exhibition space and an outdoor sculpture garden. The 92,000 square-foot facility is home to Artist Series, Theatreworks, Galleries of Contemporary Art and the dance, theatre and music programs of the Department of Visual and Performing Arts.