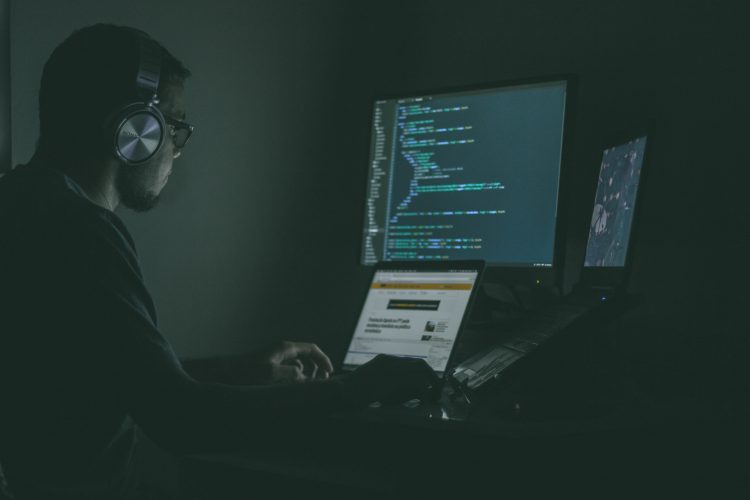 Two new gainful employment certificates will provide professionals with a comprehensive understanding of cybersecurity concepts and technologies at the graduate and undergraduate level after approval by the CU Board of Regents on April 2. The certificates provide non-degree opportunities for career advancement in cybersecurity management. They may also be used to complement existing bachelor's and master's degrees in the College of Business.
The demand for cybersecurity skills has grown 255 percent since 2013 and is expected to grow another 32 percent by 2028. The United States has more than a half-million open positions for cybersecurity professionals. These certificates allow for focused education in cybersecurity and will launch in fall 2020.
"These new certificates provide the quickest opportunity for qualified students to earn the industry education they need to take advantage of this growing field," said Eric Olson, interim dean of the College of Business. "We know the demand is there, and with these certificates, degree emphasis areas and apprenticeship programs, we are working as quickly as we can to meet that demand for our region and the nation."
Students who earn the undergraduate certificate will be trained for high-wage, high-demand roles like cybersecurity analyst, risk analyst, cybersecurity policy consultant or information technology auditor. Students who earn the graduate certificate will be prepared for mid-level and advanced-level roles where salaries range from $85,000 to $115,000.
Colorado Springs is home to more than 100 cyber-related companies, five military installations, the National Cybersecurity Center and a diverse collection of information technology companies. As IT challenges and threats continue to rise, the demand for specialized cybersecurity management professionals has reached an all-time high. 
About the UCCS College of Business
The College of Business was established in 1965 and has more than 1,300 undergraduates and 350 MBA students. The College of Business and Administration awards the Bachelor of Science in Business and Bachelor of Innovation degrees. The Graduate School of Business Administration awards the Master of Business Administration, Master of Science in Accounting and Executive Doctor of Business Administration degrees. More than 10,000 alumni of the College of Business live and work around the world. Learn more about the College of Business at UCCS.
About Cybersecurity at UCCS
UCCS is a recognized cybersecurity education leader in the region, awarding hundreds of degrees each year in cybersecurity fields at bachelor's, master's and doctoral levels. UCCS cybersecurity programs train security professionals who work to ensure the nation's security, support faculty research and strategic cybersecurity partnerships with industry, government, military and academic institutions, including the U.S. Space Force and the National Cybersecurity Center.  Due to generous Colorado state funding of cybersecurity education, UCCS students are eligible for significant financial aid towards security degree scholarships. Learn more about Cybersecurity Programs at UCCS.