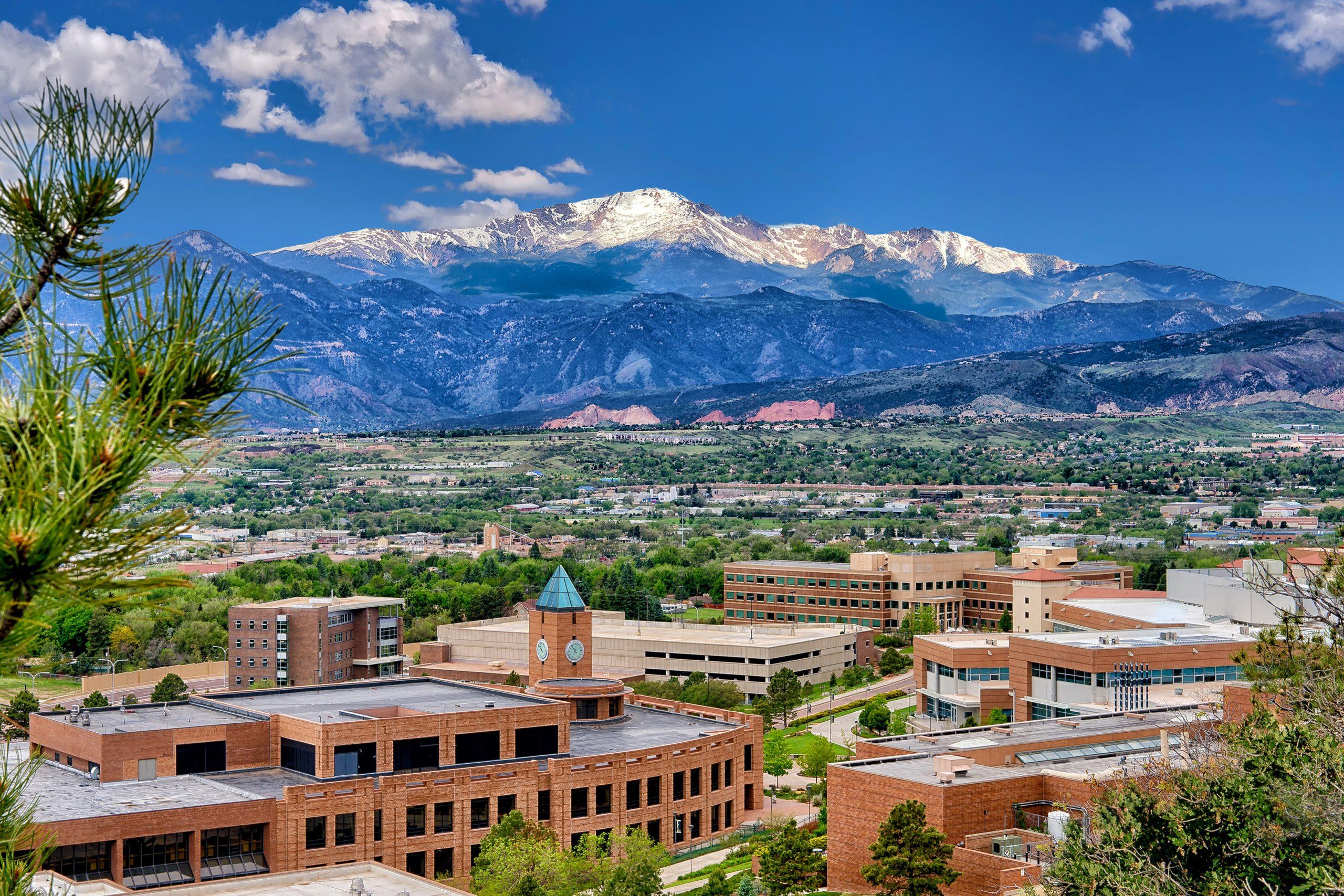 Sport professionals will be able to earn advanced credentials to further their careers with the graduate certificate in sport management approved by the CU Board of Regents on April 2. The certificate will run alongside the MBA emphasis in sport management that will launch in fall 2020 by the UCCS College of Business.
The four-course online certificate program is designed to complement an existing MBA degree or to provide the initial steps for a student to begin the full MBA. Like the emphasis in sport management, the certificate will focus on business fundamentals and aligns with critical content knowledge in sport including sport governance, sport development, sport marketing, revenue generation in sport, innovative organization behavior, sport law and the ethical challenges of sport.
"There are a limited number of graduate-level qualifications in sport management across the country, and this certificate will provide a specialized opportunity for those professionals who are looking to build the foundation for advancement," said Eric Olson, director of the UCCS Sport Management program. "Students will be learning from the same faculty under the same standards that have earned our business program its industry-leading AACSB-accreditation for over 30 consecutive years."
Colorado Springs is home to the United States Olympic & Paralympic Committee Headquarters, the Olympic & Paralympic Training Center, more than 20 national governing bodies and more than 50 national sport organizations. Coined "Olympic City USA," Colorado Springs is routinely recognized as the epicenter of sport in the United States.
The UCCS College of Business was established in 1965 and has more than 1,300 undergraduates and 350 MBA and distance MBA students. The College of Business and Administration awards the Bachelor of Science in Business and Bachelor of Innovation degrees. The Graduate School of Business Administration awards the Master of Business Administration, Master of Science in Accounting and Executive Doctor of Business Administration degrees. More than 10,000 alumni of the College of Business live and work around the world. For more information, visit uccs.edu/gsba. For specific information on our Sport Management MBA emphasis, please visit www.uccs.edu/journey/sportmba.