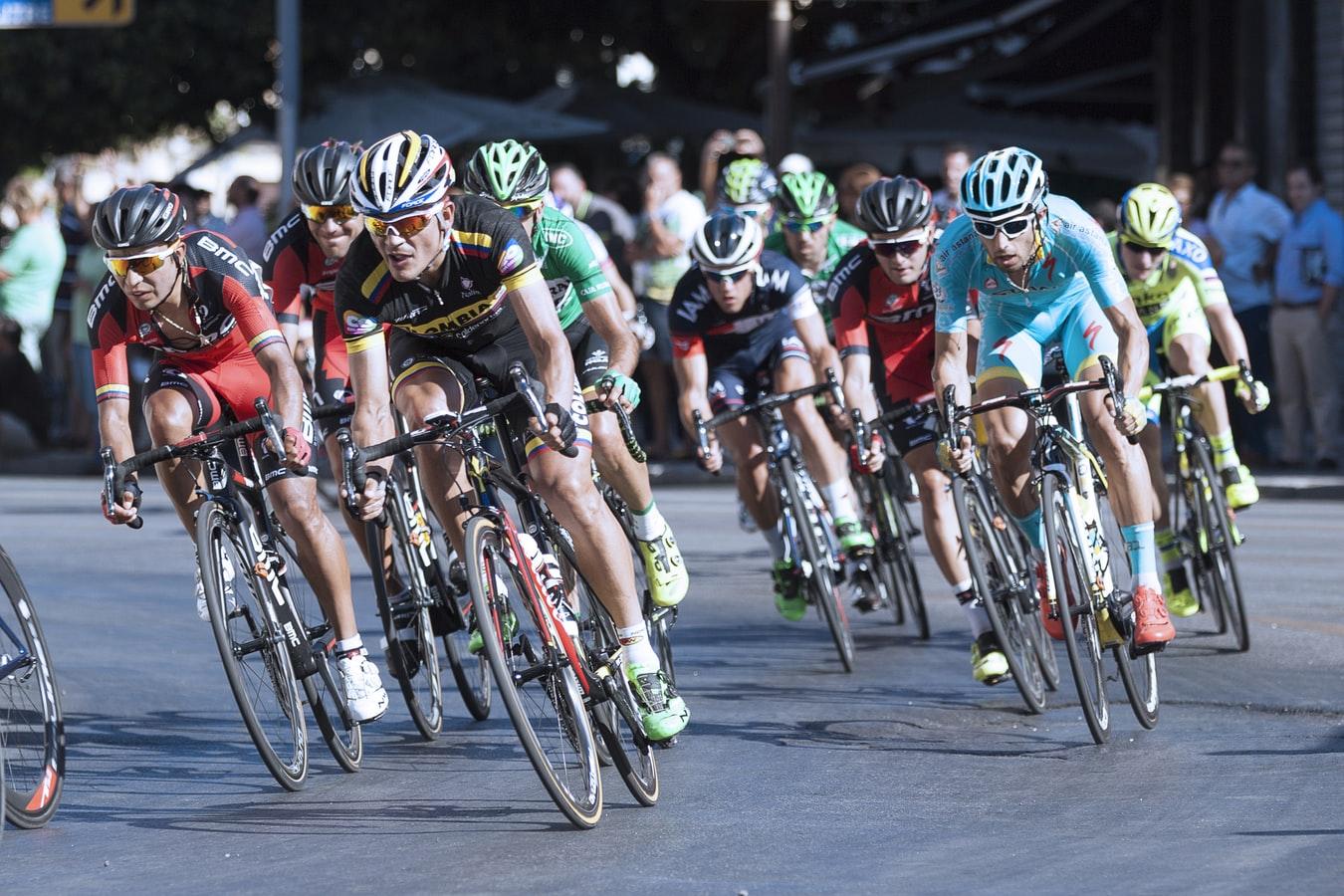 A team of seven faculty and students found that the measure of an athlete's skeletal muscle respiration is a better predictor for how a cyclist will perform in endurance events. The findings were published in the January 2020 issue of Physiological Reports.
The faculty team of Andy Subudhi, chair and professor; Keston Lindsay, assistant professor; and Robert Jacobs, assistant professor; from the Department of Human Physiology and Nutrition worked with biology graduate student Philip Batterson '19 and undergraduate biology students Sarah Hetz '19, Michael Norton and Sachi Rohilla. The researchers were the first to validate that existing measures that used a combination of an athlete's VO2max, valid fatigue threshold as an index of exercise efficiency accurately predicted cyclist endurance greater than 75 percent of the time, but the measure reflecting maximum rates of skeletal muscle respiration accurately predicted endurance performance 92.7 percent of the time.
"When compared to 43 traditional variables long postulated to predict human endurance performance, measures reflecting maximal rates of skeletal muscle respiration arguably stand alone as the best," wrote the researchers. "E pluribus unum; out of many, one."
The article titled "Improving biologic predictors of cycling endurance performance with near-infrared spectroscopy derived measures of skeletal musicle respiration: E pluribus unum," is available online through the UCCS Kraemer Family Library.