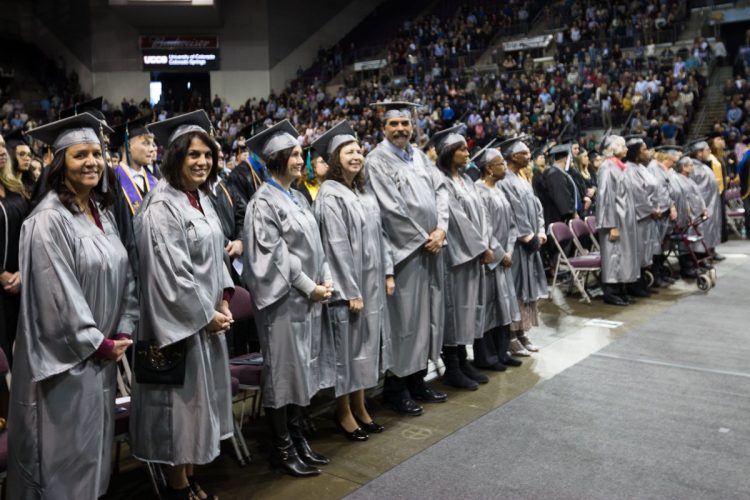 While UCCS students prepare for commencement on Dec. 20, 10 members of the UCCS Class of 1994 prepare to celebrate the 25-year anniversary of their graduation from their alma mater. These Silver Graduates will be recognized alongside the new graduates during commencement at Broadmoor World Arena. The tradition of inviting alumni back for UCCS graduation ceremonies began in 2012.
Before commencement, they will partake in activities with the Chancellor and his Cabinet, and then be honored during the ceremony.
The UCCS Office of Alumni Relations and Annual Giving reached out to each returning Silver Graduate to hear about their thoughts on this exciting milestone.
---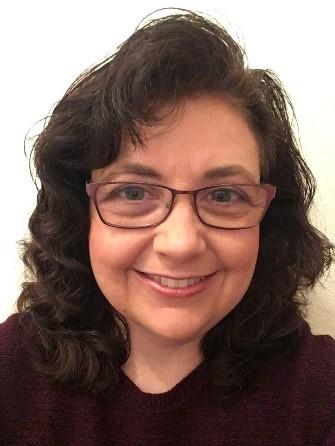 Denise Dege – Accounting & Information Systems | College of Business
While at UCCS, Denise earned her degree in both accounting and information systems, securing a job with the company MCI, now Verizon, before she graduated. Denise has been in her current job for 25 years. She credits UCCS with allowing her to live a lifestyle that she enjoys by helping her build a career that she is passionate about.
Denise enjoys Colorado with her husband and daughter. Her hobbies include four-wheeling, dirt-biking and skiing. Her advice UCCS students is to "explore and be open to opportunities" to help find their path.
---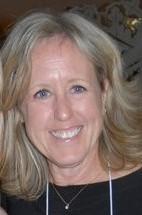 Cynthia Doty – Sociology | College of Letters, Arts and Sciences
Before attending UCCS, Cynthia was a wilderness instructor for Voyageur Outward Bound School. After an impactful course in which she worked with women from a domestic violence shelter, she was inspired to pursue her bachelor's degree in sociology because she saw it as a way to find community solutions to societal problems. She then earned her master's degree in sociology, also from UCCS. Cynthia served more than 25 years in community leadership positions and work with various nonprofits.
She credits UCCS as an institution where she felt comfortable and encouraged, with professors that were accessible and supportive. Her advice to current UCCS students is to "seize every opportunity to learn from your professors and peers, as they have invaluable knowledge to share."
---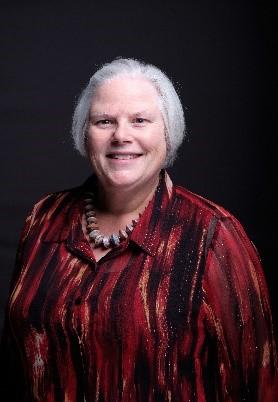 Helen Gerhard – Chemistry | College of Letters, Arts and Sciences
Helen graduated from UCCS with a bachelor's degree in chemistry, then went on to pursue a career in quality auditing, where she currently works as her own employer. Her hobbies include writing, reading and traveling – she recently returned from a 35-day-long trip to Europe.
Helen loves being a UCCS aluma, and is extremely proud of her alma mater. Additionally, she served on the UCCS alumni board from 1996 – 2002. Her advice to UCCS students is to "take the time to experience the entire university."
---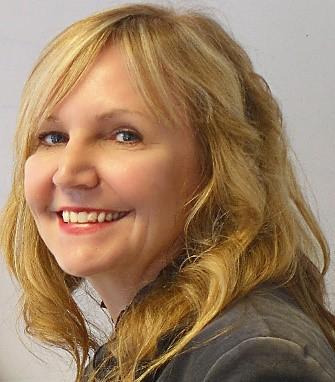 Sandra Hanna – Information Systems | College of Business
Sandra put her degree to work after graduating and currently serves as the director of a Colorado software company, Bomgar Software. After graduating with her degree in information systems, she returned to UCCS to earn her master's degree in business administration.
Sandra's hobbies include enjoying the great outdoors of Colorado. She is amazed at how UCCS has grown since her time being here and believes that the growth has made a huge community impact. Sandra's advice to future alumni is to "love what you do" to end up with a great career.
---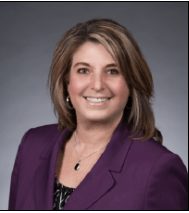 Marcy Katz – Communication | College of Letters, Arts and Sciences
After graduating from UCCS with a bachelor's degree in communication, Marcy enjoyed a career in the financial services industry, where she works in treasury management, and is an assistant vice president at a large agribusiness lender. She is located in Denver where she enjoys the city life, but also appreciates being close to her hometown, Colorado Springs. Marcy chose UCCS because growing up in Colorado, she had always loved the beautiful campus on the hill.
She is excited to see the campus growth that UCCS has recently, especially the residential housing, recreation center and new buildings. Marcy's advice to future UCCS alumni is to "be open, engaged, and willing to learn from experienced professors, students, managers, co-workers, and colleagues!"
---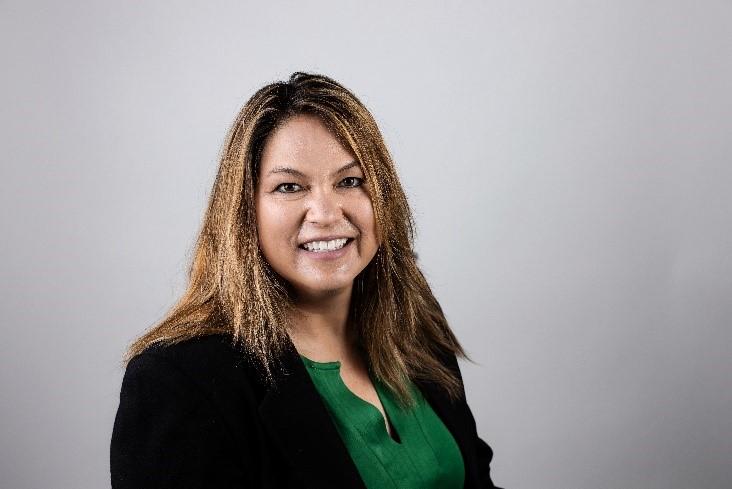 Kim Knoche – Information Systems | College of Business
When Kim graduated from UCCS with her bachelor's degree in information systems, she pursued a career in the software industry, leading her to her current passion: training and development specialization in software. Kim recently celebrated her 25th wedding anniversary, and her hobbies include travelling, sports and supporting the Denver Broncos.
She enjoys the beauty of Colorado and states that it "has been amazing to watch the campus grow from a commuter campus to a campus with so many amenities."
---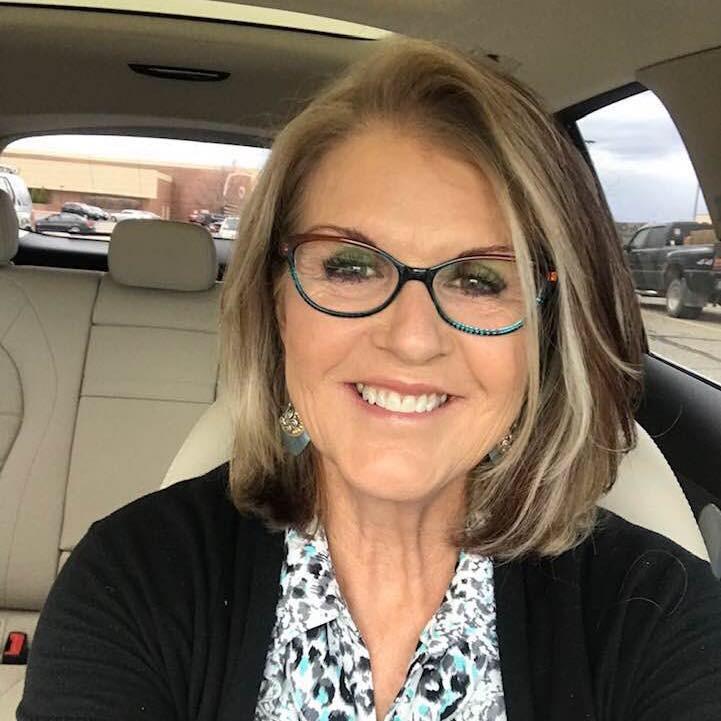 Patrice Pace – Nursing | Helen and Arthur E. Johnson Beth-El College of Nursing and Health Sciences
After graduation, Patrice worked in management positions, with the most recent being the Women's and Children's Nursing Director for 33 years with Parkview Hospital. She chose Beth-El Nursing School because of the program, stating that if you were pursuing a bachelor's degree in nursing and had already completed a 2-year program, you were grandfathered into classes and got credit for the work already completed as a nurse.
Patrice is recently retired with a granddaughter is following in her footsteps, with the hopes of being an emergency room nurse. Her advice to future UCCS alumni is to take on leadership positions to engage in participation on a whole other level.
---
Other Silver Graduates that will be celebrated at commencement include:
Marguerite Cantu – Communication | College of Letters, Arts and Sciences
Rolf Jacobson – Marketing | College of Business
Michael Wren – Sociology | College of Letters, Arts and Sciences
The Silver Grads will be recognized during the winter commencement exercises at 2 p.m. at the Broadmoor World Arena. More than 1,000 degrees will be awarded for summer and fall graduates and more than 500 graduates are expected to participate in ceremonies.