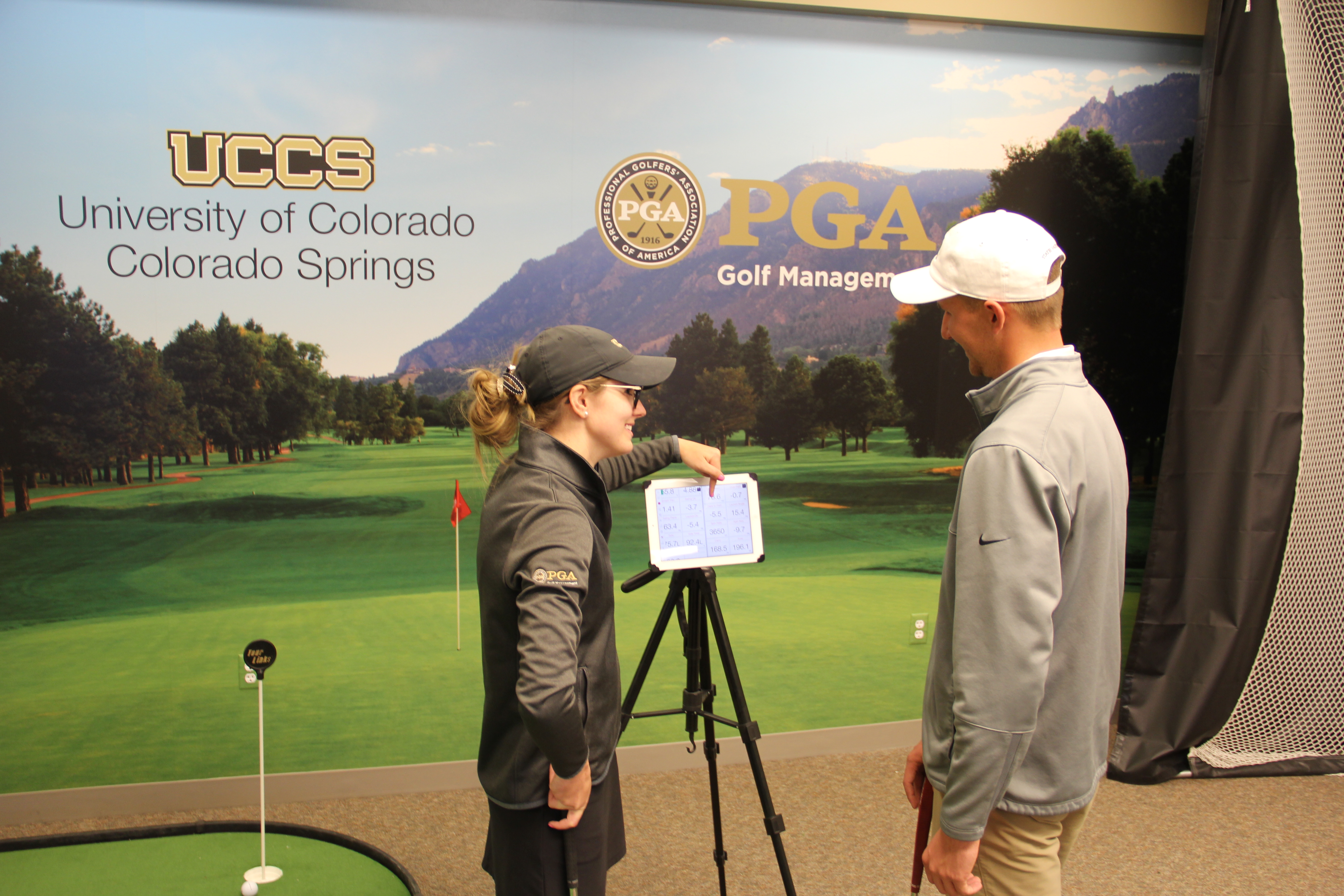 The UCCS PGA Golf Management program renewed its accreditation with the PGA of America and maintained its status as one of the leading golf business programs in the nation.
Following its on-campus evaluation in October and notification Nov. 27, the UCCS program is one of eight PGA Golf Management programs housed within a College of Business that is also accredited by the Association to Advance Collegiate Schools of Business.
"The PGA Golf Management Program at UCCS has distinguished itself among the elite PGA universities, excelling in both the classroom and on the golf course," said Mark Bacheldor, director of the UCCS PGA Golf Management Program. "We sought to refine all aspects of the program over the past years and we have improved tremendously since our last accreditation visit in 2012. The students in this program are being recognized as top performers in the industry and we look forward to many strong years ahead to positively impact the game of golf."
The UCCS PGA Golf Management program was founded in 2003 and works directly with the PGA of America to deliver specialized curriculum to prepare students for careers in the golf industry. Students pass through a series of PGA courses and apply their knowledge directly to the industry through internship experience and training, culminating in eligibility for membership into the PGA of America as a PGA Golf Professional upon graduation.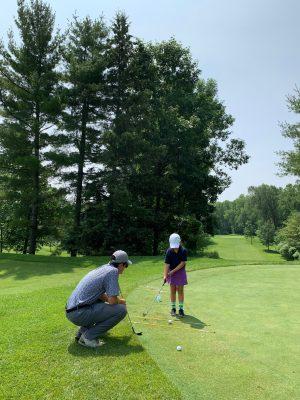 At the on-campus accreditation visit, the PGA Golf Management program was recognized for strong enrollment numbers, a PGA testing success rate that scored well above the national average and a strong student retention rate.
The UCCS PGA Golf Management program is supported by three PGA Professionals and alumni of the program.
"It takes a considerable amount of commitment and dedication to maintain this accreditation," said Eric Olson, interim dean of the UCCS College of Business. "We are very thankful to our UCCS PGA Golf Management staff for their hard work in achieving this distinction and for continuing to provide our students with the highest standards of business and golf education."
The UCCS College of Business was established in 1965 and has more than 1,300 undergraduates and 350 MBA and distance MBA students. The College of Business and Administration awards the Bachelor of Science in Business and Bachelor of Innovation degrees. The Graduate School of Business Administration awards the Master of Business Administration and Master of Science in Accounting degrees. More than 10,000 alumni of the College of Business live and work around the world. For more information, visit www.uccs.edu/business.
The University of Colorado Colorado Springs, located on Austin Bluffs Parkway in Colorado Springs offers 50 bachelor's, 24 master's and seven doctoral degree programs. UCCS enrolls about 12,000 students on campus annually and another 3,300 in online programs. For more information, visit www.uccs.edu.