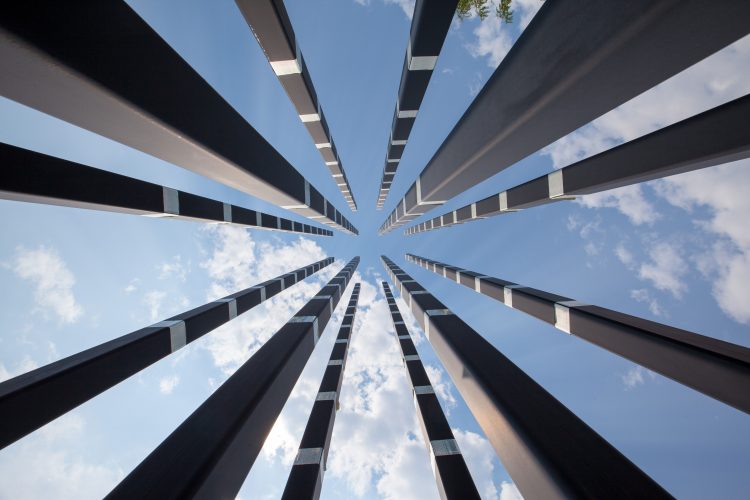 UCCS faculty and graduate students will have access to new career development and mentoring resources through the National Center for Faculty Development and Diversity. UCCS joined as an institutional member August 5 at the recommendation of the Faculty Assembly Minority Affairs Committee and Women's Committee. The NCFDD is an independent organization that provides online career development and mentoring resources for faculty, instructors, lecturers, post-docs and graduate students. The resources focus on the four key areas of strategic planning, productivity, healthy relationships and work-life balance to help faculty at any stage of their professional career.
"This is an opportunity for faculty and graduate students, especially from underrepresented groups, to learn from their peers across the country and build their professional and personal skillset," said Andrea Herrera, associate vice chancellor for equity, diversity and inclusion. "The NCFDD provides the platform and resources for that growth to take place, and I hope our faculty of all ranks and graduate students take advantage of this opportunity."
The NCFDD is free for all UCCS faculty, lecturer, instructors and graduate students, and includes access to The Monday Motivator, monthly core curriculum webinars and access to previous webinars, discussion forums, peer-mentor matches and dissertation success curriculum for graduate students. Faculty and graduate students from nearly every discipline and more than 450 institutions are part of the online community.
"In conjunction with the Faculty Minority Affairs Committee, we have worked with the Provost's Office on this project over the last few years and we appreciate the work of Provost Tom Christensen and Associate Vice Chancellor Andrea Herrera for identifying the resources that made this membership possible," said Beth Daniels, associate professor of psychology and co-chair of the Faculty Women's Committee. "I'm excited for the tools NCFDD offers for all graduate students and faculty, and the collaboration and engagement that it will facilitate to help members advance their careers."
To access the resources, go to facultydiversity.org/join. Select "University of Colorado Colorado Springs" and then click "Active My Membership" to register. Use the @uccs.edu email address for registration. For technical assistance, reach out to membership@facultydiversity.org.