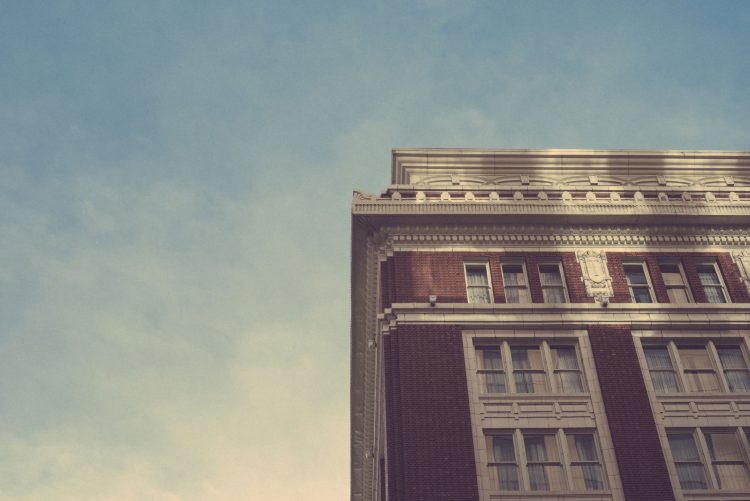 Royla Rice knew first-hand the limitations of Colorado's laws for renters when trying to work with their landlords on adequate housing. She struggled to balance her life while also having to act as her own lawyer at times to resolve issues.
With her experience, Rice focused her capstone project for her Master's of Public Administration degree on the economic impact of tenants who struggle to secure safe housing. She found that on a statewide level, it was costing nearly a billion dollars each year for taxpayers who bear the cost of adjudicating eviction cases, covering asthma hospitalizations paid for by Medicaid and Medicare, and sheltering and feeding the homeless.
Rice graduated in 2018, but continued her work with 9to5 Colorado, an advocacy group that was already working on legislation to address renters' rights. Her cost analysis helped provide context to the bill, and the Residential Tenants Health and Safety Act was signed into law May 20 by Gov. Jared Polis. It takes effect August 2, 2019.
"You get involved with things you run into," Rice said. "I had some run-ins with landlords in the last 10 years, and found the law was very much against me. This was something I thought really needed to change."
The new law provides additional protections for tenants if their living condition is imminently hazardous to life, health or safety. The bill added dampness-related mold as one of two new conditions that make a residential area uninhabitable, updates reporting requirements to the landlord and local governments, and requires a landlord to provide comparable housing or hotel rooms at no cost to the tenant if the conditions are uninhabitable.
Rice testified Feb. 15 before the House Committee on Public Health Care & Human Services during the same hearing a representative from the apartment management company she lives in testified in opposition of the bill. She also left messages for legislators to help move the bill through the process.
"What kept carrying forward for me was this housing problem and the economics behind it," Rice said. "When you look at Maslow's hierarchy of needs, you can't think about the next level like school and work until you have a roof over your head and food on the table. Without that, you're struggling to survive."
The bill outlines specific timelines and situations, which will require an education effort throughout the state. 9to5 Colorado is leading the public education effort in the state. While she's excited about the progress of the bill, Rice said she's hopeful that it doesn't cause additional legal hurdles for renters trying to resolve issues.
"It's a very detailed bill, and it's awesome we have timelines and processes. I'm curious how the legal side is going to work, but it will have to develop as it's implemented."